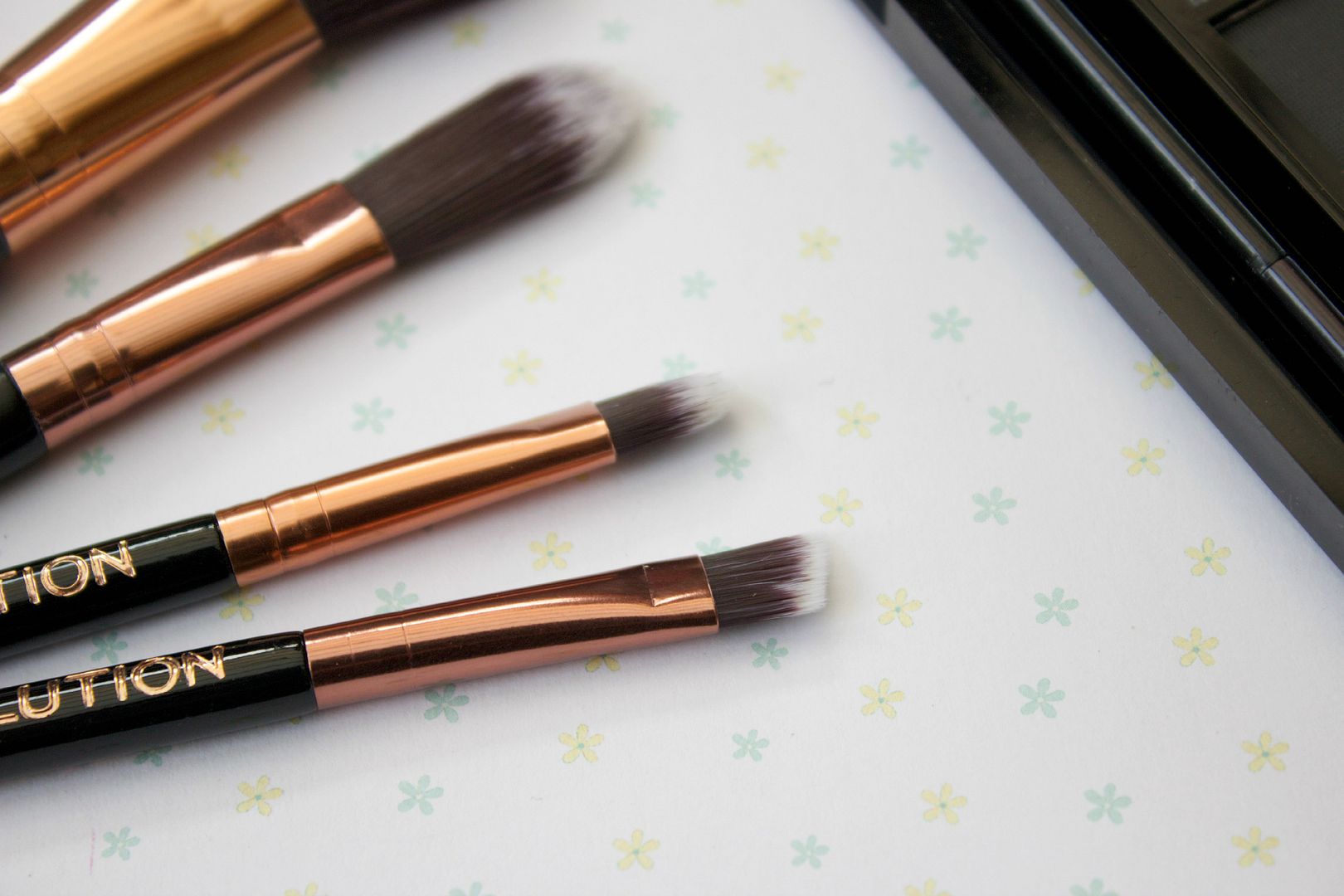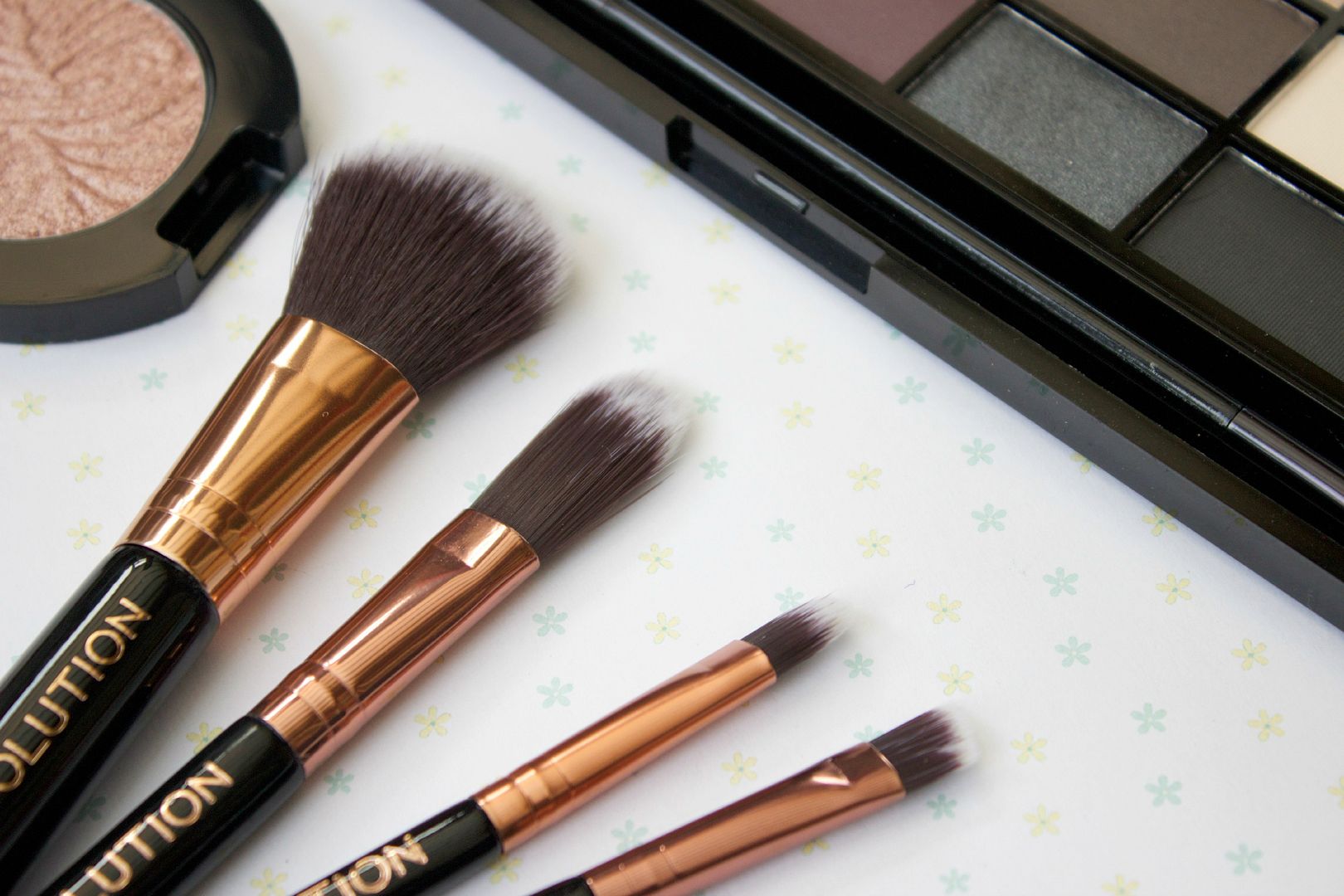 I didn't know I needed a mini brush set until the new Pro Go set from Makeup Revolution came through my letter box. This year I'm off to a hen do and also a wedding and I didn't think about the amount of stuff I'm going to have to take. I don't really want to take lots of make-up brushes as they'll no doubt get damaged and dirty so a mini set like this one seems ideal!
The set comes with four brushes, a mini foundation brush, mini face/powder brush, mini eyeshadow brush and a mini angled brush for your eyeliner or brows. So, pretty much every brush you need right? They also come in a cute little pouch, which makes them perfect for popping in your make-up bag and keeps them well protected.
The brushes are super soft too and made from fine synthetic hair. For £4.95 you can't really go wrong. This set is absolutely perfect if you're off on your travels this year.
Have you tried the Pro Go Brush Set? Let me know your thoughts in the comments.