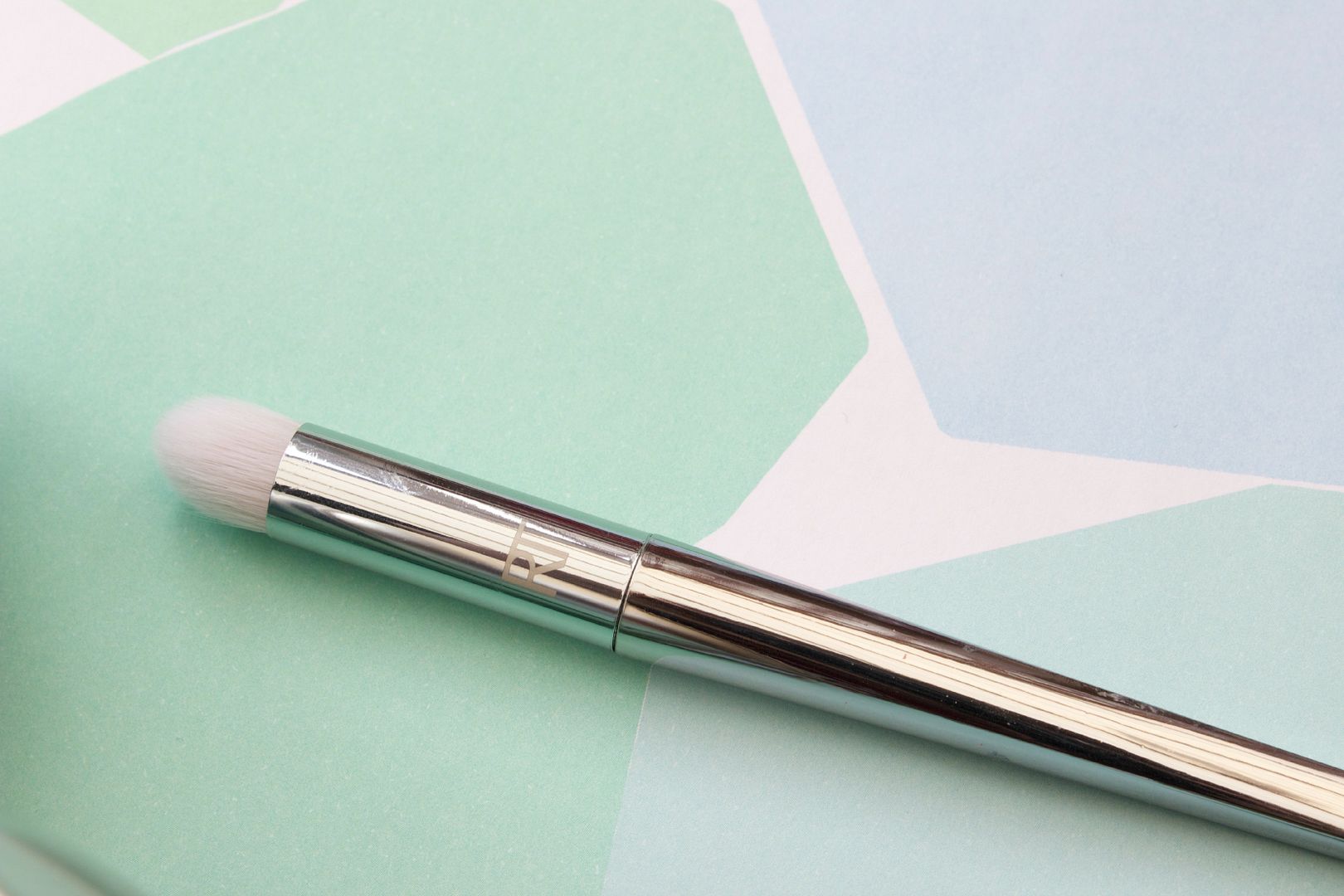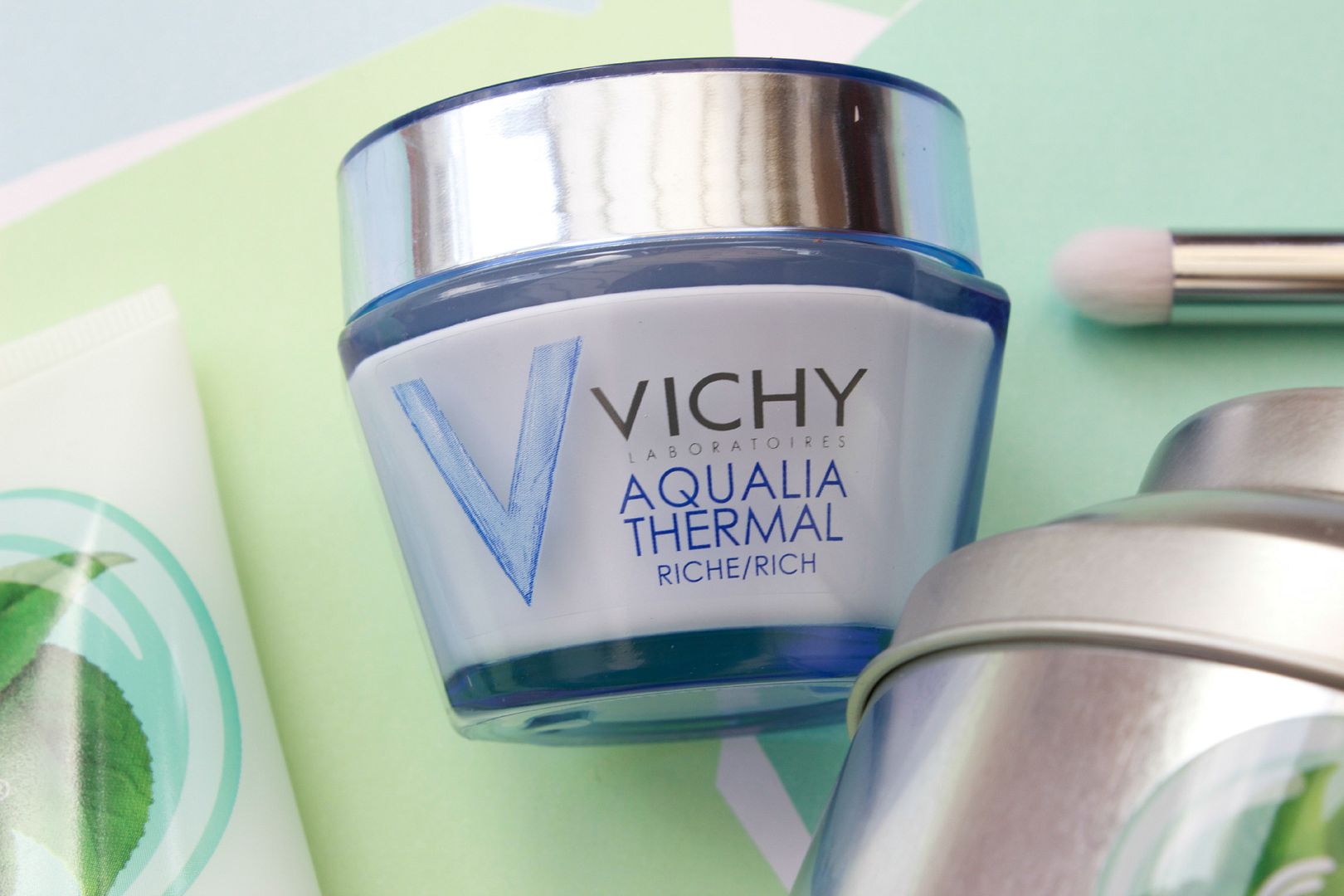 After a two week break I'm back with one of my favourite posts to write! I've been on a right old shopping spree recently and my bank account certainly isn't thanking me for it. Oh well! As long as my rent and bills are paid…then why not buy the things I want/like?
Real Techniques Bold Metal Pointed Crease brush
I finally gave in to the Real Techniques hype. I've been really into doing my eyeshadow recently and I'm enjoying blending lots of different shades to create something a bit more interesting. Since I've been doing this I've had a couple of compliments on my eyeshadow, one from my eyebrow waxer and one from my 3 year old niece, but I'll take it!
I actually cheated with this and bought it with my Boots points as £12 to me, is rather expensive for a brush. I do like it though and used it yesterday for some more eyeshadow blending. It blended into the crease really nicely and the day I used it was the day my niece said she liked my eyeshadow so I must have done something right with it!
The Body Shop Fuji Green Tea Body Sorbet
It's been a while since I bought anything from The Body Shop but I recently saw it had launched a range of Green Tea products so I popped in and picked up this body sorbet. Sorbet sounds kinda fancy doesn't it? It's basically a cross between a cream/moisturiser/gel with a lovely green tea scent. I'm rather liking using it as it leaves my skin smelling great for a few hours after showering.
The Body Shop Fuji Green Tea Bath Tea
Now this is something a bit different! I recently saw Fleur de Force talking about this and it sounded really interesting so I just had to pick it up. Basically, it's bath salts mixed with green tea…yes, actual green tea leaves. I bought what I can only describe as a tea strainer to go with this and you simply pop the mixture into the strainer and pop it in your bath. The strainer allows the goodness out but keeps the tea leaves in so you don't end up with them floating in your bath. I've yet to try this but will definitely be reporting back on it soon.
Vichy Aqualia Thermal Rich Pot
I've been having a bit of a nightmare with my skin lately. I've been applying foundation in order to take blog photos but the foundation has been looking absolutely awful thanks to my ridiculously dry skin. I literally cannot wear foundation anymore because my skin just dries underneath it, leaving it looking patchy and creasing. It's horrible!
I tried going back to a few other moisturisers but felt like I needed something with a bit more oomfph. I'd seen a couple of bloggers raving about the new Vichy Aqualia Thermal Rich Pot and serum so I went and picked one up. For £16, it's a bit pricy for a moisturiser but it's super duper rich and leaves my skin feeling fully hydrated. Foundation is looking much better already!
Lush Happy Hippy Shower Gel
I haven't been into Lush for so long. I have quite a collection of shower gels from Lush but I've grown a bit bored of them now so felt like I needed a new one! I picked up Happy Hippy, which is packed full of pink grapefruit and bergamot, so is the perfect zesty pick-me-up in the mornings. Love it!
What are your favourite products this week? Let me know in the comments.