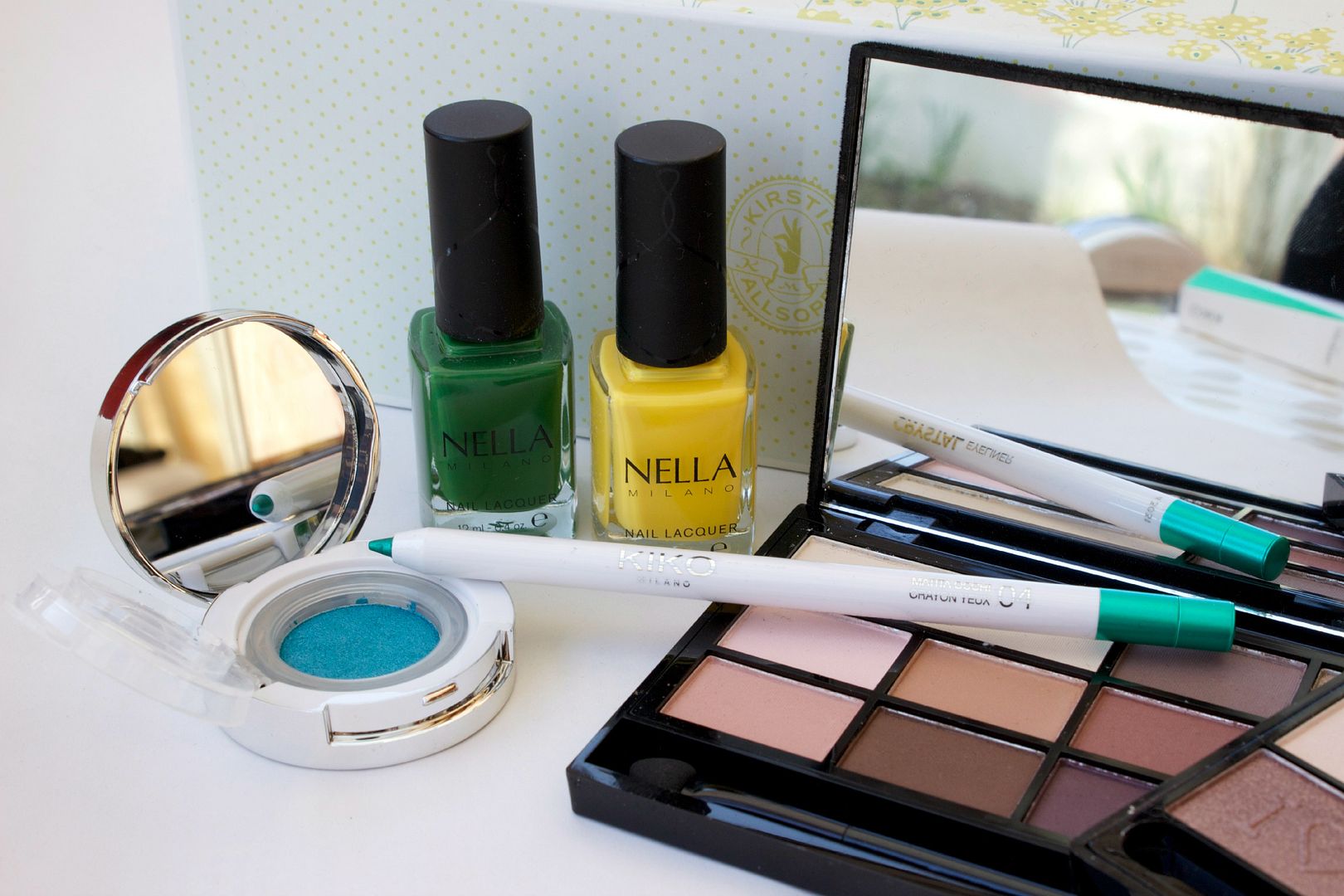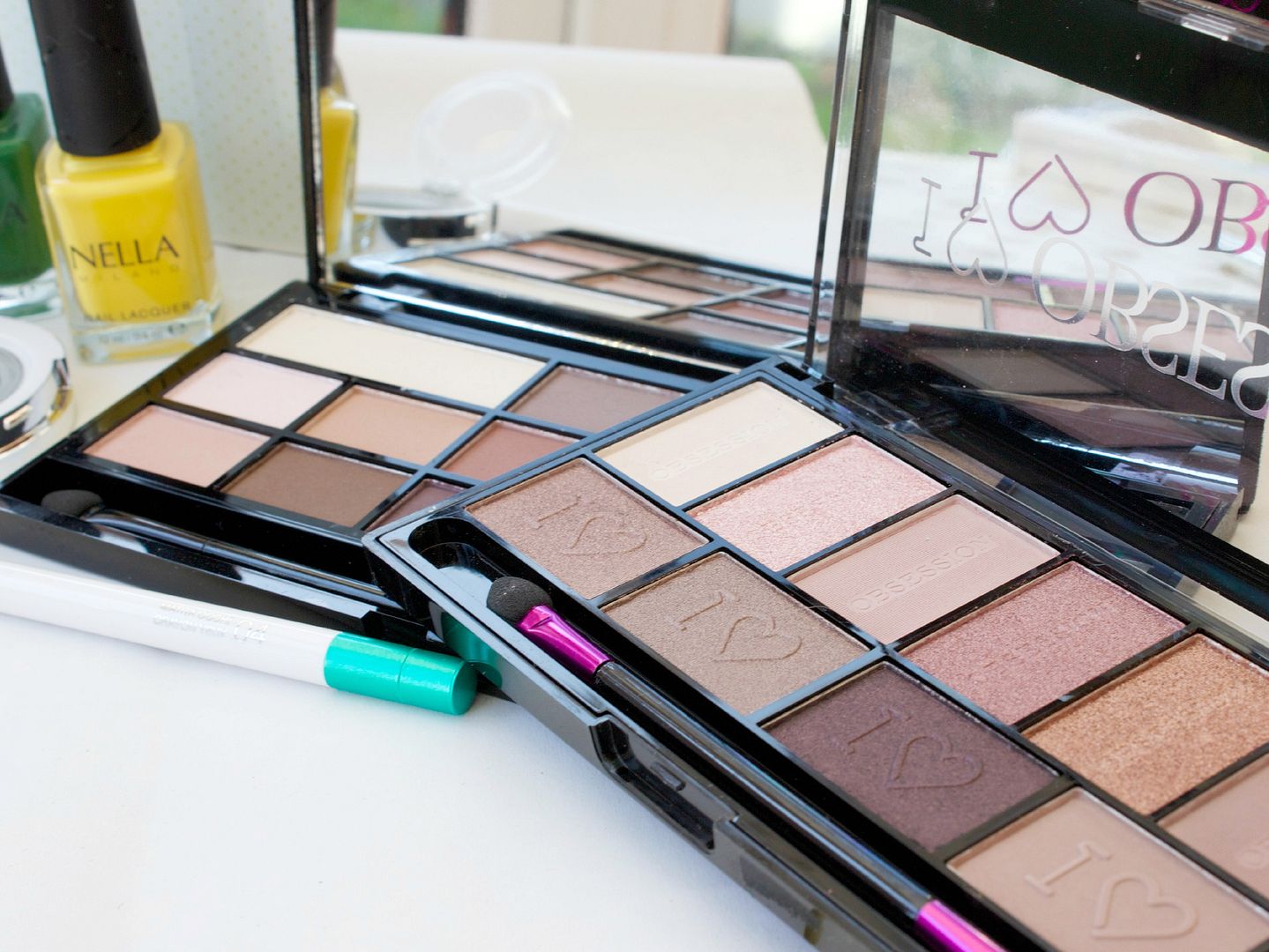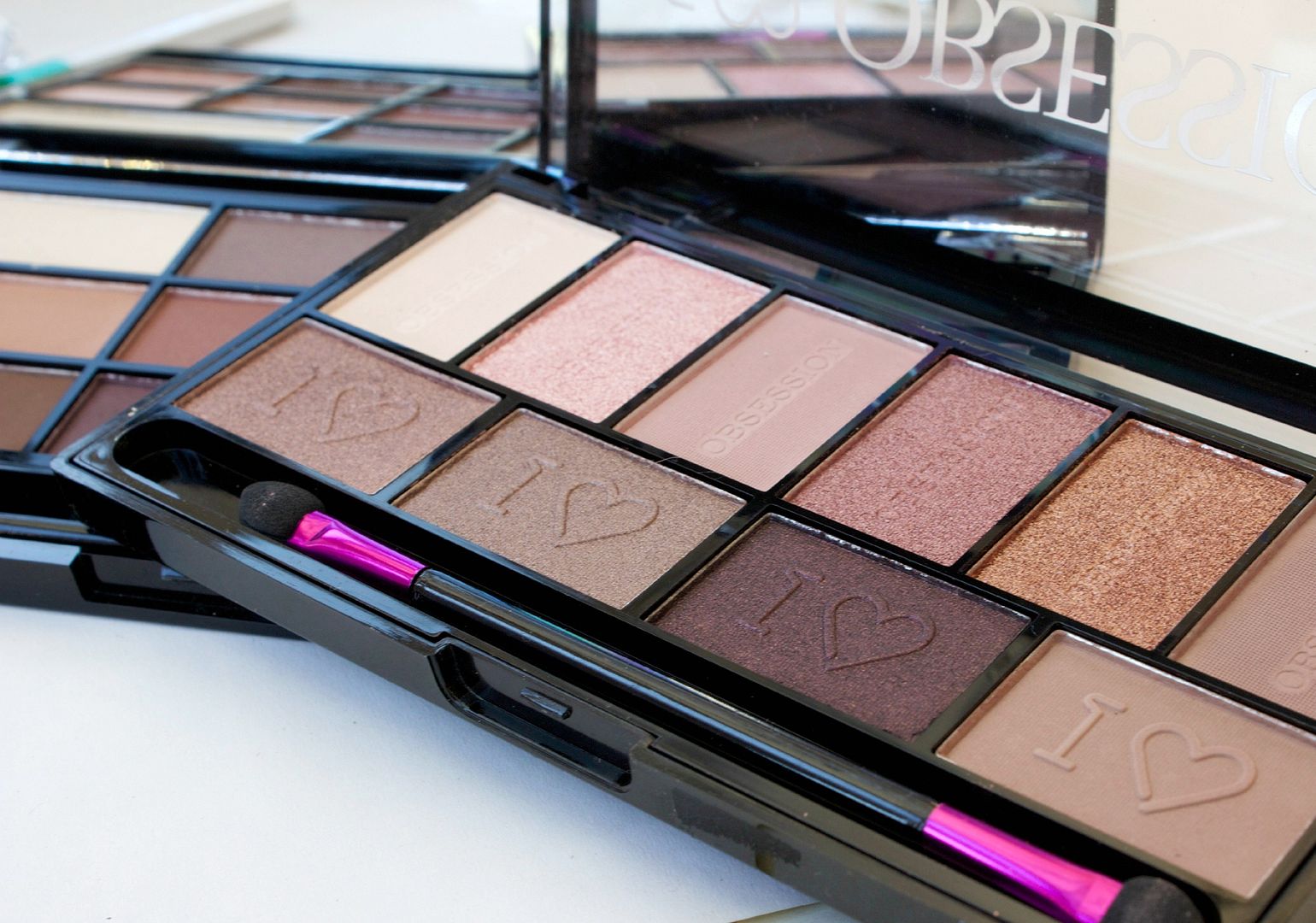 So I thought I'd start a new little series on the blog…Five Friday Favourites! I'm aiming to write about new products so you can get a feel of what's new on the market and also write some more indepth posts once I've trialled the products for a little while.
Nella Milano Spring/Summer 2015*
I thought I'd start off with a new brand that I recently discovered. Nella Milano is an independent brand, which takes inspiration from the Italian fashion capital, Milan.
I was recently sent a couple of colours from the new spring/summer 2015 collection, which I have to say is really fun, bright and full of popping colours. Each polish is £8.95 each, which is a bit on the pricier side than your normal highstreet polishes but cheaper than the likes of Nails Inc. The polishes are pretty perfect for cheering yourself up when it's still cold and they have great staying power too.
Kiko Cosmetics - Generation Next Cool Touch Eyeshadow*
I don't know about you but I'm seriously impressed with the new Generation Next collection from Kiko Cosmetics. Much like the Nella Milano polishes, the products in this range are seriously bright and colourful, just look at the turquoise eyeshadow, it's insane. I probably wouldn't wear this all over the lid, I'd perhaps use it just to add a pop of colour on the outside lid or use it as a soft eyeliner.
The eyeshadow pot comes with a protective film to keep the eyeshadow fresh on every use. Whoever heard of keeping an eyeshadow fresh, that's a new one! The product itself is really smooth and velvety to apply and comes with a nifty applicator tool too.
Kiko Cosmetics - Generation Next Crystal Eyeliner*
Another product from the new Generation Next range and this one doesn't hold back on eyepopping colour either. On application the eyeliner has a really pretty metallic finish and is great for creating a more precise line.
Makeup Revolution Black Velvet Palette*
When the new Black Velet palette from Makeup Revolution came through my postbox I was seriously impressed. The outer packaging is actual beautiful, black velvet with a jewel heart on the front and the shades inside are seriously me. Matte nudes and neutrals galore with a few select shimmers, gorgeous.
Makeup Revolution Obsession Palettes in Paris* and Pure Cult*
More Makeup Revolutionary goodness, this time in the form of its new Obsession palettes, which I'm rather enjoying at the moment. I don't think Makeup Revolution ever stop production of new palettes. Pure Cult is a lovely nude/smokey palette, perfect for creating a 'night out' eye look while Paris is a more pinky/cream based palette, perfect for every day looks.
Keep an eye out for most indepth posts on these products in future.
*This post contains PR samples - infact they're all PR samples. I promise I didn't plan it!