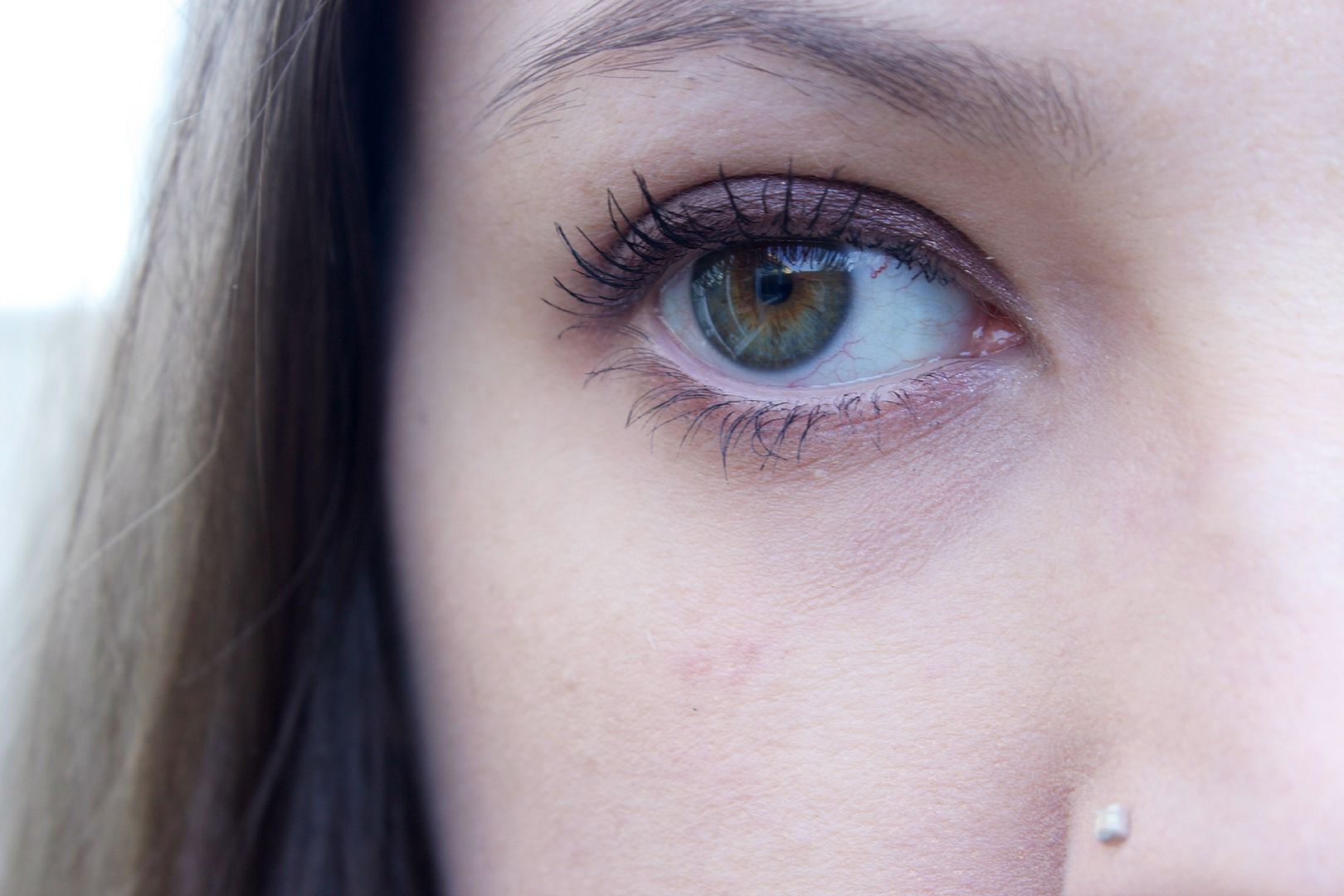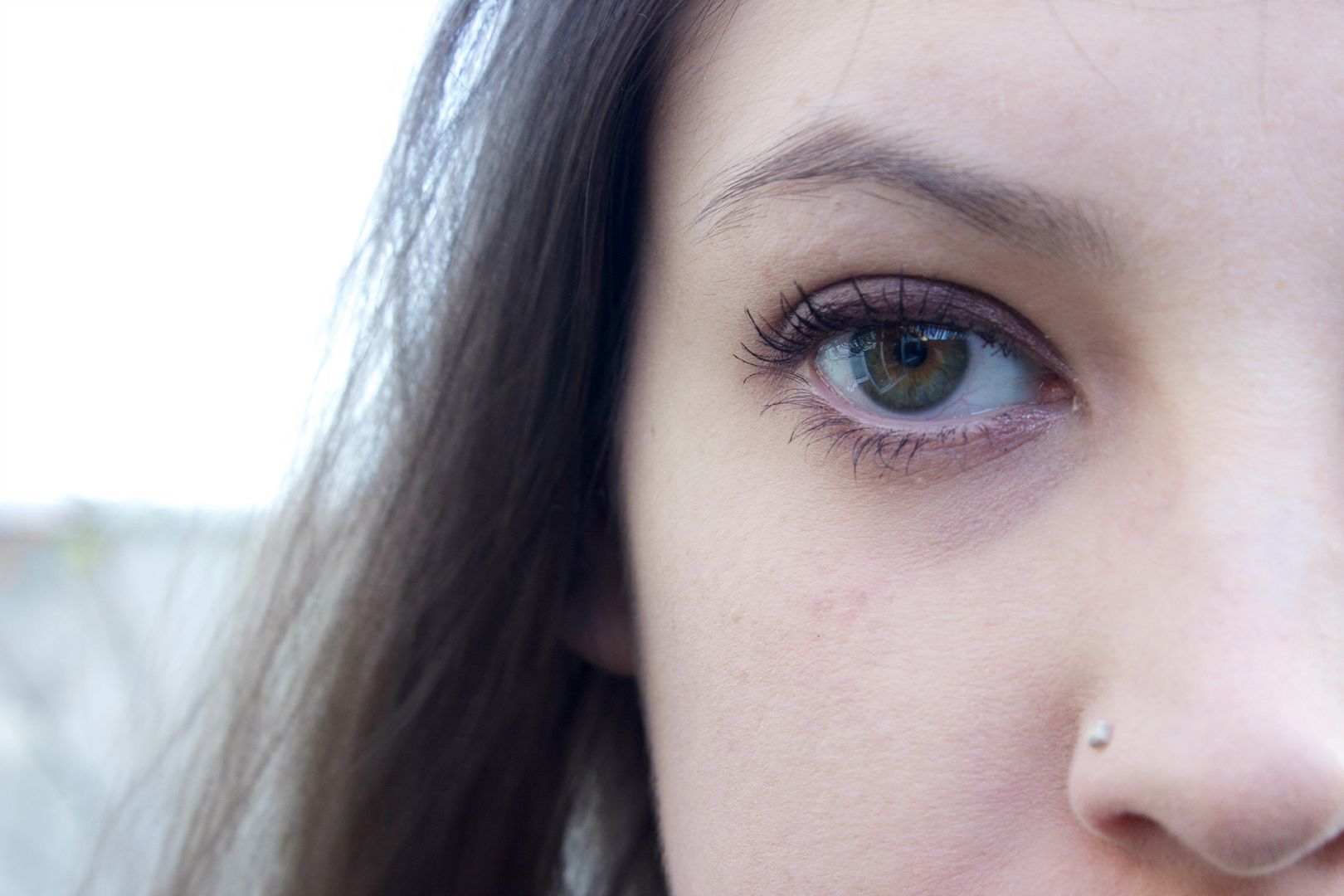 OK here we go…probably one of the most reviewed/featured mascaras on blogs across the land at the moment, so here's my thoughts too.
I must admit I'm not a huge user of Benefit products. I've tried a few here and there. I am a dedicated fan of its Hello Flawless Powder but I couldn't ignore the hype about the Roller Lash and so I popped to my local supermarket and picked up a copy of Elle magazine, in which a mini version of the mascara is a freebie. The magazine cost £4 and to be honest, I would probably pay this for the mascara mini alone and chuck the magazine away as it's just one huge book of adverts…
Benefit are marketing this a bit like a hair roller but for your lashes. The mascara uses a Hook 'n' Roll brush, which grabs, separates, lifts and curls the lashes, setting them in place for around 12 hours. It's also water resistant and contains Provitamin B5 and Serin ingredients, apparently known for their lash-conditioning benefits.
As I said, bloggers have been raving about this all over the place but I wasn't expecting to like it. I wasn't a fan of 'They're Real' and I seem to have rather odd, straight lashes that defy most mascara's curling/volumising powers, but I have to say I am really impressed with the Roller Lash. When applying it I can really feel it gripping the lashes and going about their curling business, it certainly makes them look longer and separates them a lot better than many other mascaras do.
I am already a huge fan of this mascara and have been recommending it wherever I can and I think I'll definitely buy the full size of this one.
Have you tried the Benefit Roller Lash yet? Let me know your thoughts in the comments...