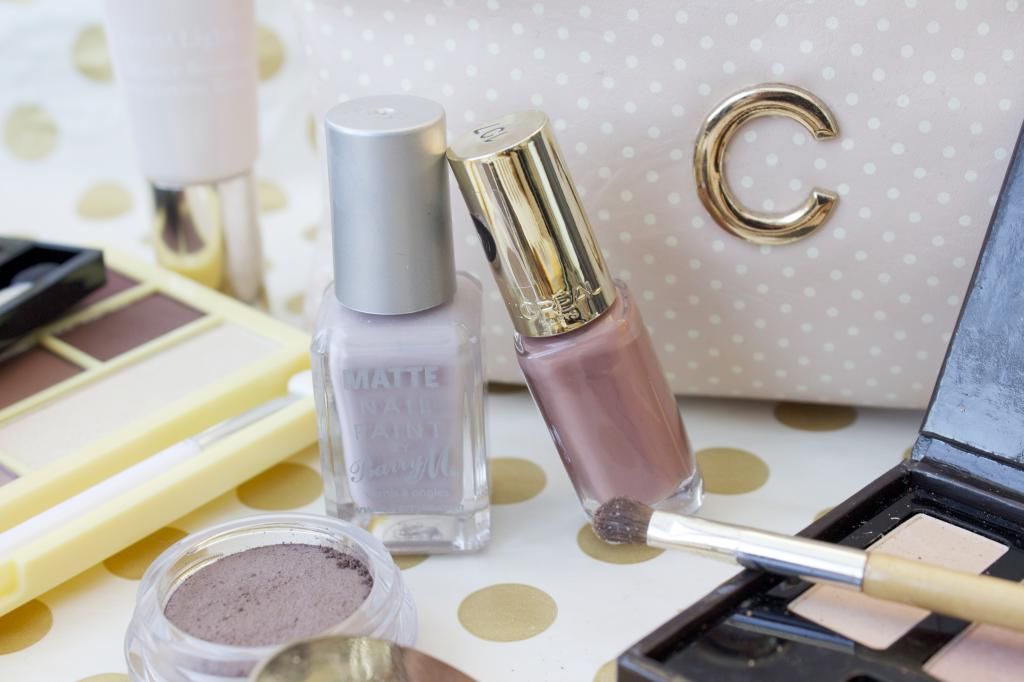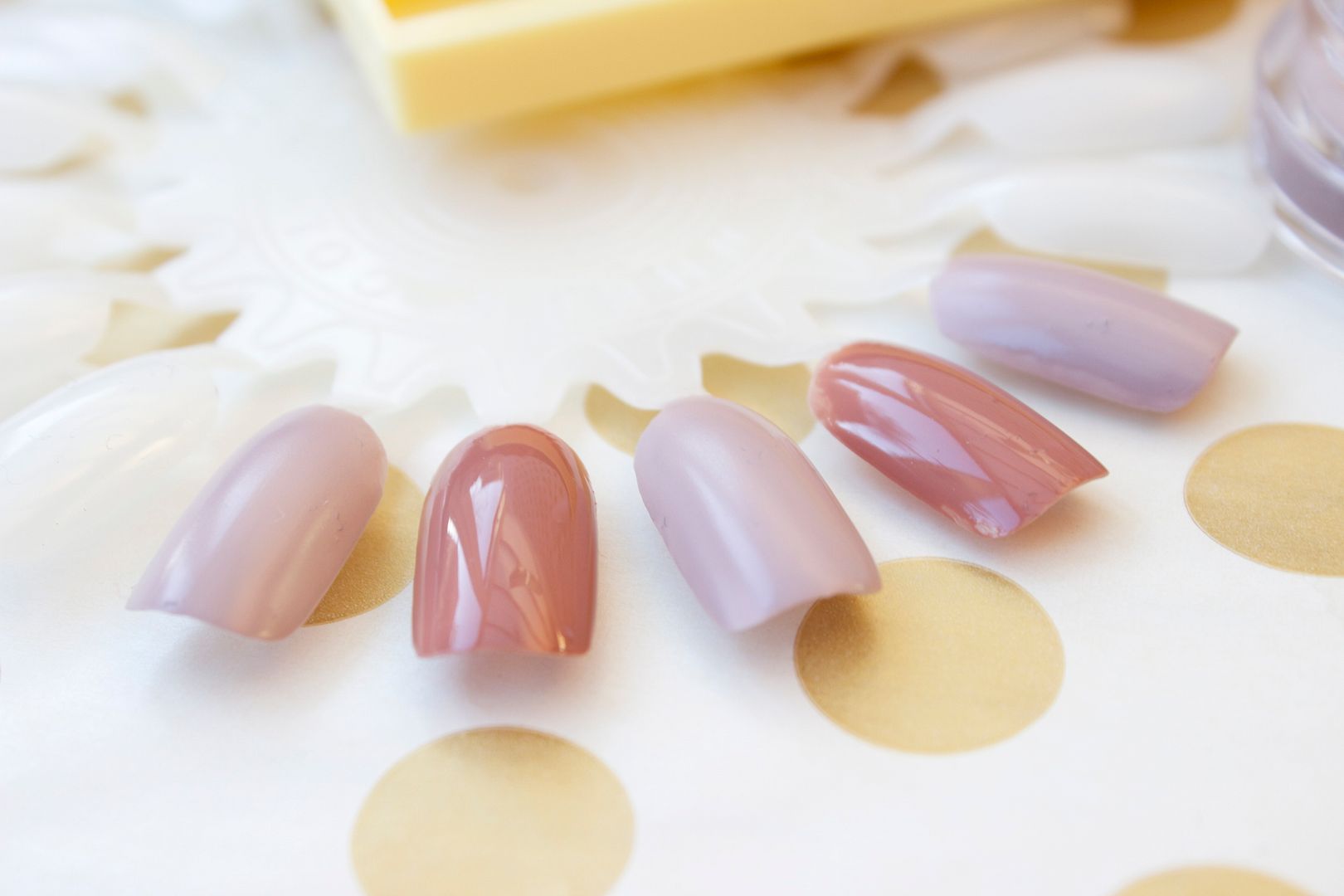 When it comes to make-up and nails I wouldn't say I'm particularly adventurous, but at the same time I don't think there's anything wrong with sticking to nudes and neutrals. You can get some really gorgeous shades of brown/beige/pinks and create some lovely looks.
Eyeshadow is probably where I use nudes/neutrals the most. My make-up bag is jam packed with neutral palettes and I just can't get enough. Makeup Revolution is fab for neutral palettes, in particular the new Naked Chocolate Palette*, the Euphoria Eyeshadows & Contour palette* and the Redemption Iconic Dreams palette*. All glorious compact pieces of loveliness. Keep an eye out for dedicated posts coming soon.
I was also recently sent the Clarins The Essentials palette*, which is gorgeous. It's packed full of nudes/browns/beige but there's also the odd shimmery/copper shade as well, which has to be my favourite thing about it. If you are working with a nude shade then a bit of glitter/shimmer can really brighten up your look and add a bit more glamour to it.
Nails are another place I love neutral tones. I recently picked up the L'Oreal Colour Riche polish in Beige Boheme. Under the bright lights of Boots it looked pretty nudey but it's quite a dark neutral shade, however, worn with the Barry M Matte polish in Vanilla, it looks brilliant. This is probably my new favourite colour combination for nails at this time of the year. Very cool and chic.
Are you loving neutral shades at the moment?
*This post contains PR samples and affiliate links