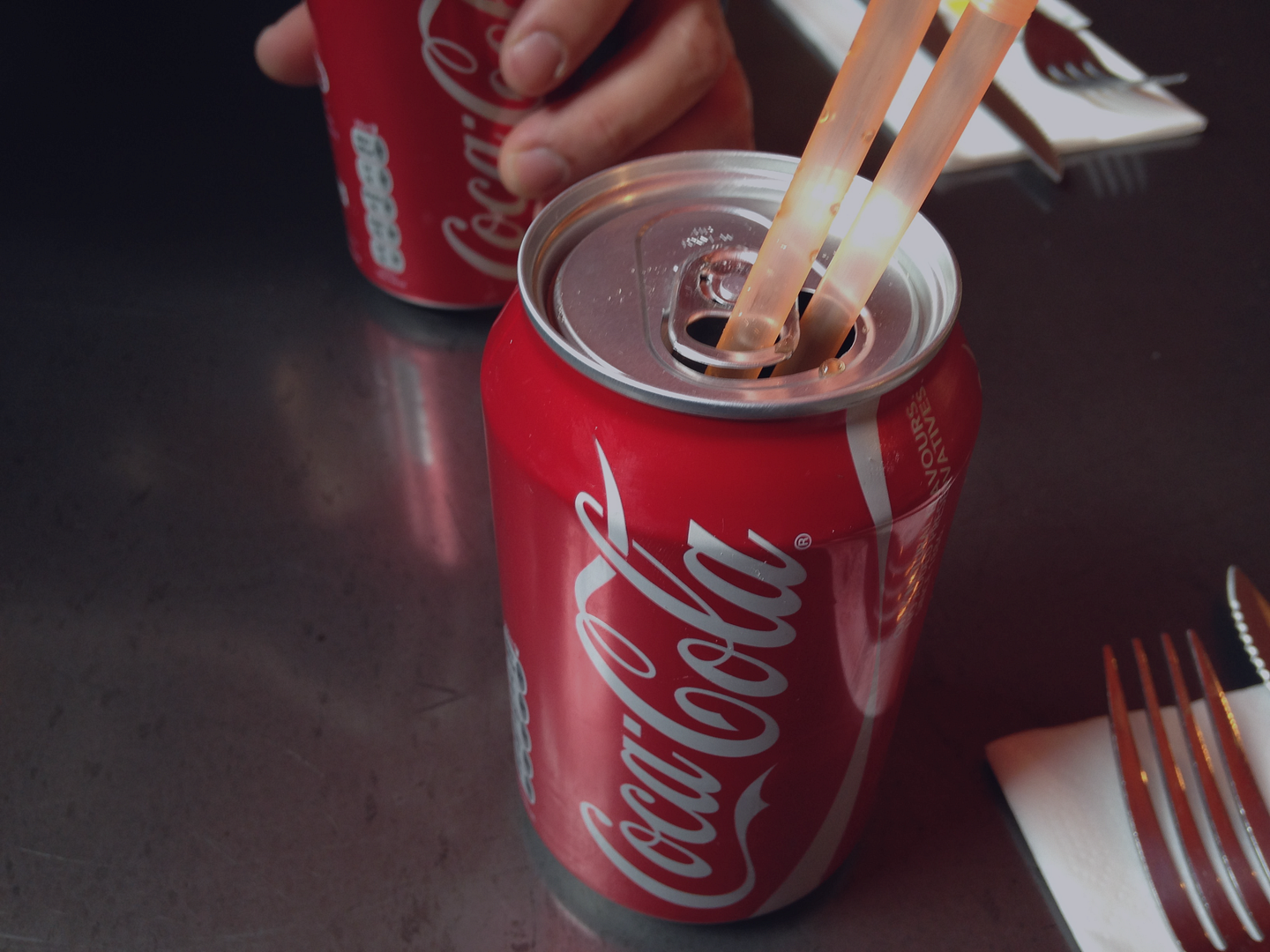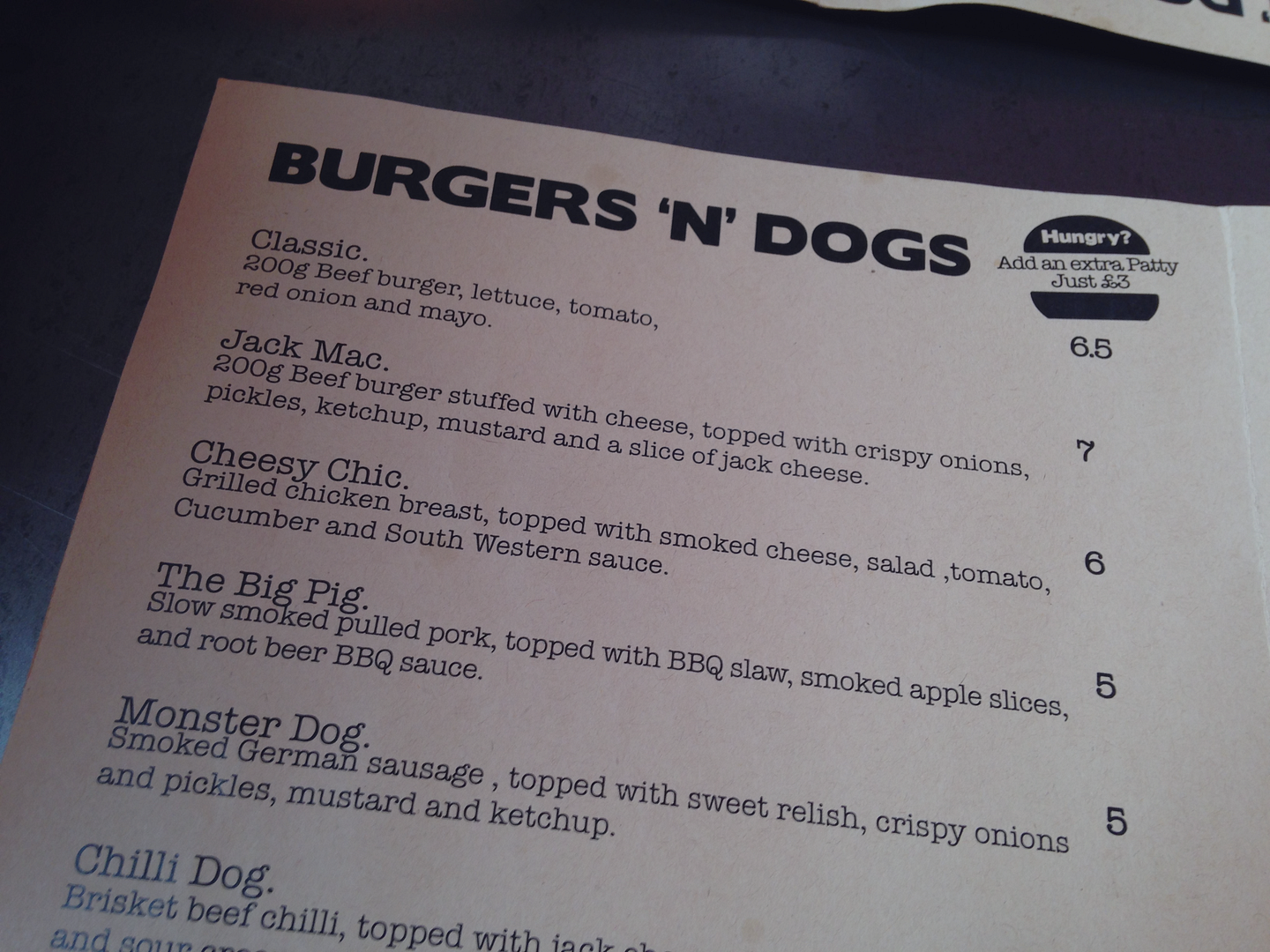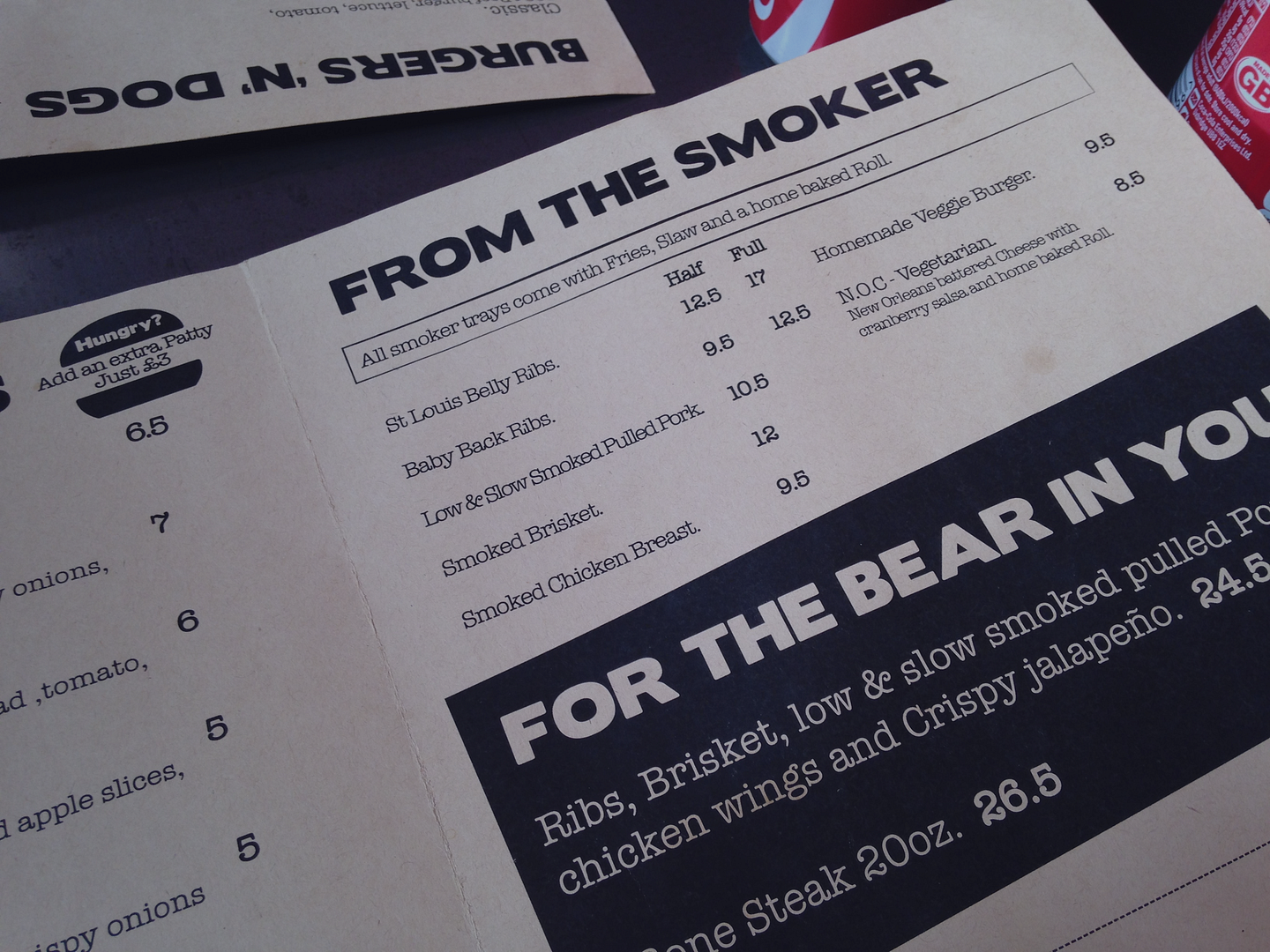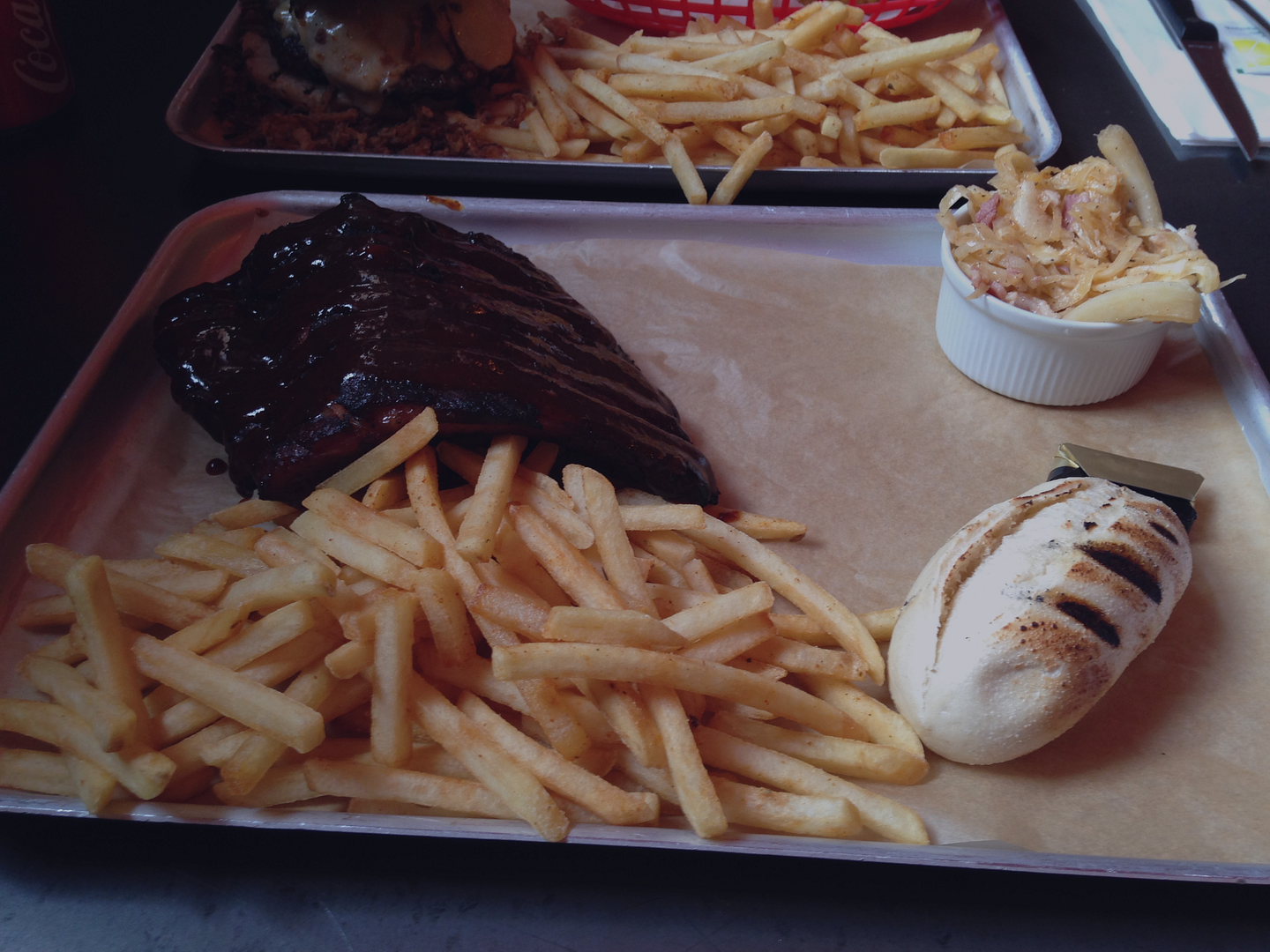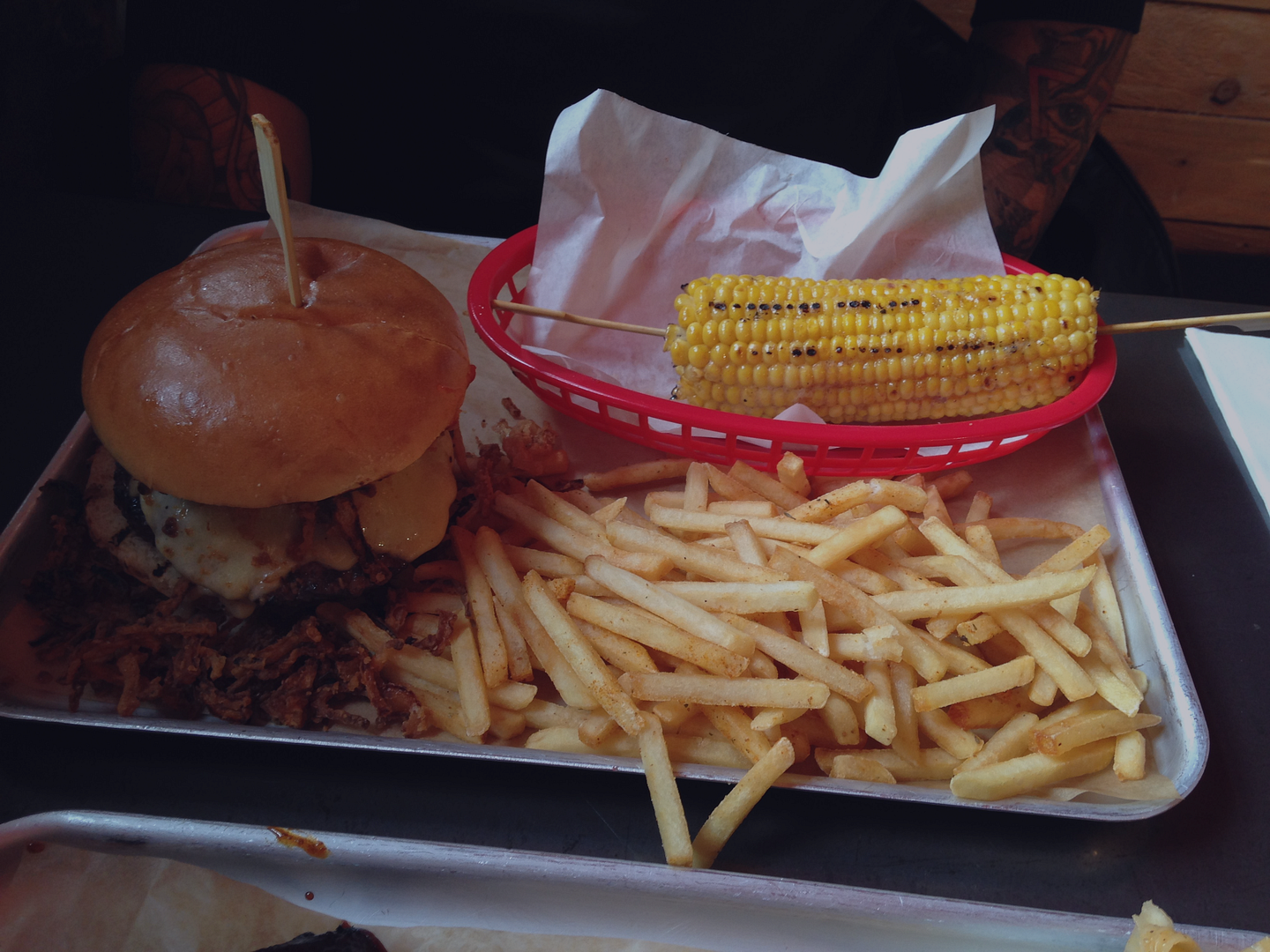 Something a bit different from me today and something I hope there will be more of in the future. It all depends on our bank balances to be honest and whether or not we can afford to eat out!
Anyway, Weston-super-Mare isn't exactly known for having lots of good places to eat, we don't even have your basics…none of your Nandos, Wagamammas, TGI Friday, Bella Italia, Pizza Express or anything similar. No Bills, Zizzi…you get the idea. We have a couple of independent Indian restaurants, your usual junk food outlets, a Pizza Hut and that's about it, so I was really excited to try out a new smokehouse style place that has just opened in town.
The name itself pleased me before I'd even stepped inside. It's actually a lot smaller inside than I thought it would be but it's kind of cosy and there is a bar upstairs, which I'm sure gets super busy in the evenings. We were there on a Saturday lunch-time so I'm not surprised it was quite quiet.
The place has an American/Western vibe, quite similar to TGI Friday but less annoying and loud. The menu is very compact, there's burgers, hot dogs, steak and ribs and that is just about everything Vince and I look for in a meal! As I predicted, Vince went for the Jack Mac burger and I went for a baby half rack of barbecue ribs.
I have to say when the food came out we were pretty surprised. It might not look like much to someone who dines out all the time in the likes of TGI Friday/Meat Liquour etc but for Weston-super-Mare this was pretty impressive and it tasted absolutely delicious. The fries were coated in a scrummy seasoning and the ribs were sticky, barbecuey goodness. Vince really enjoyed his Jack Mac, which was stuffed with cheese, onions and pickles, but he definitely didn't need the extra patty!
These kind of food outlets are pretty popular at the moment - huge stacked burgers, more fries than you can imagine and all served on anything but a plate. Thankfully as this is Weston-super-Mare and not the likes of London, the prices are quite decent. I'm really glad somewhere like this has opened in the town and it's not far from the seafront either so it's bound to do well in the summer.
This is definitely the type of place Weston needs, to bring it a bit more up-to-date and somewhere that people actually want to spend time in. This is just the first stop in my exploration of Weston's eateries - if you're ever visiting one day then be sure to check it out!