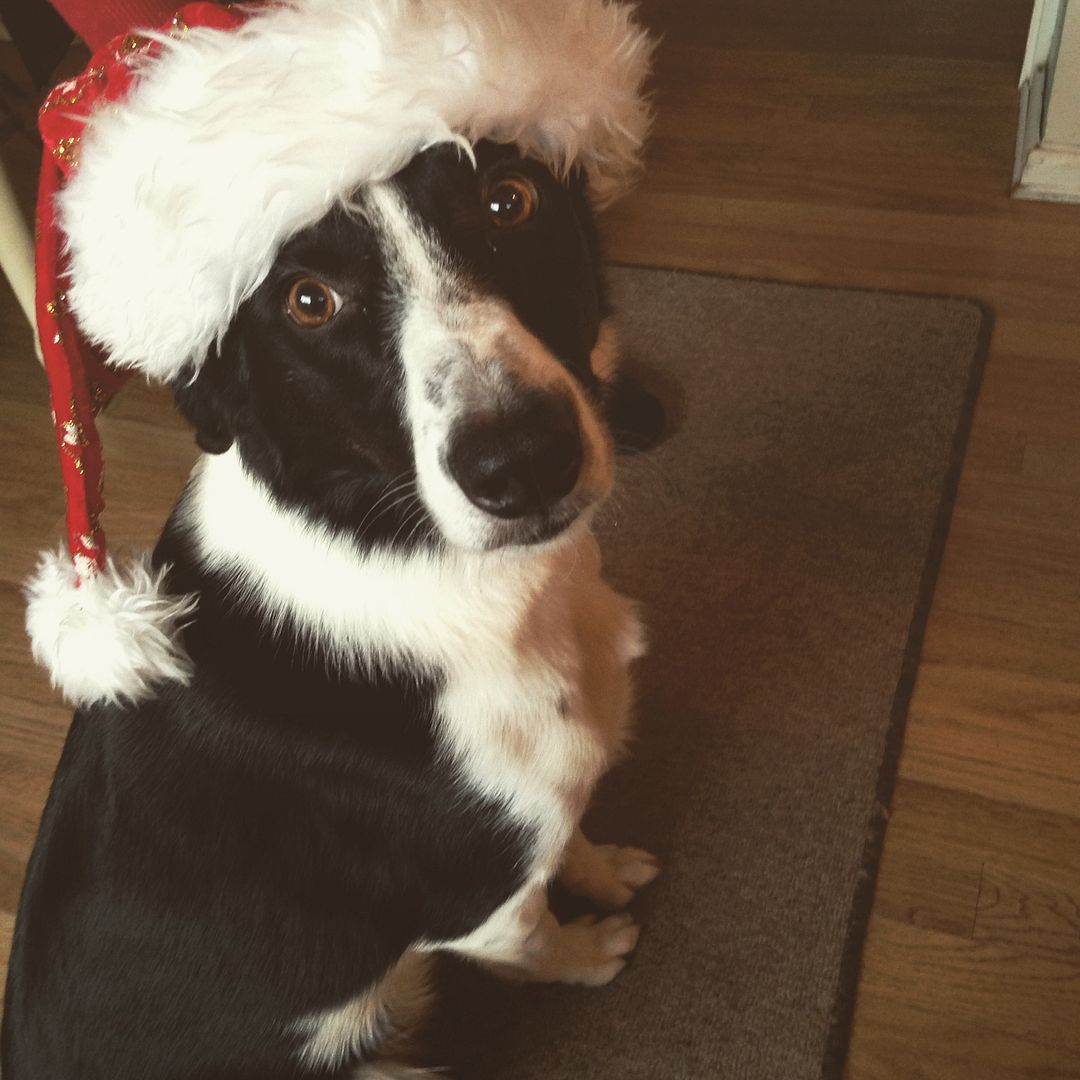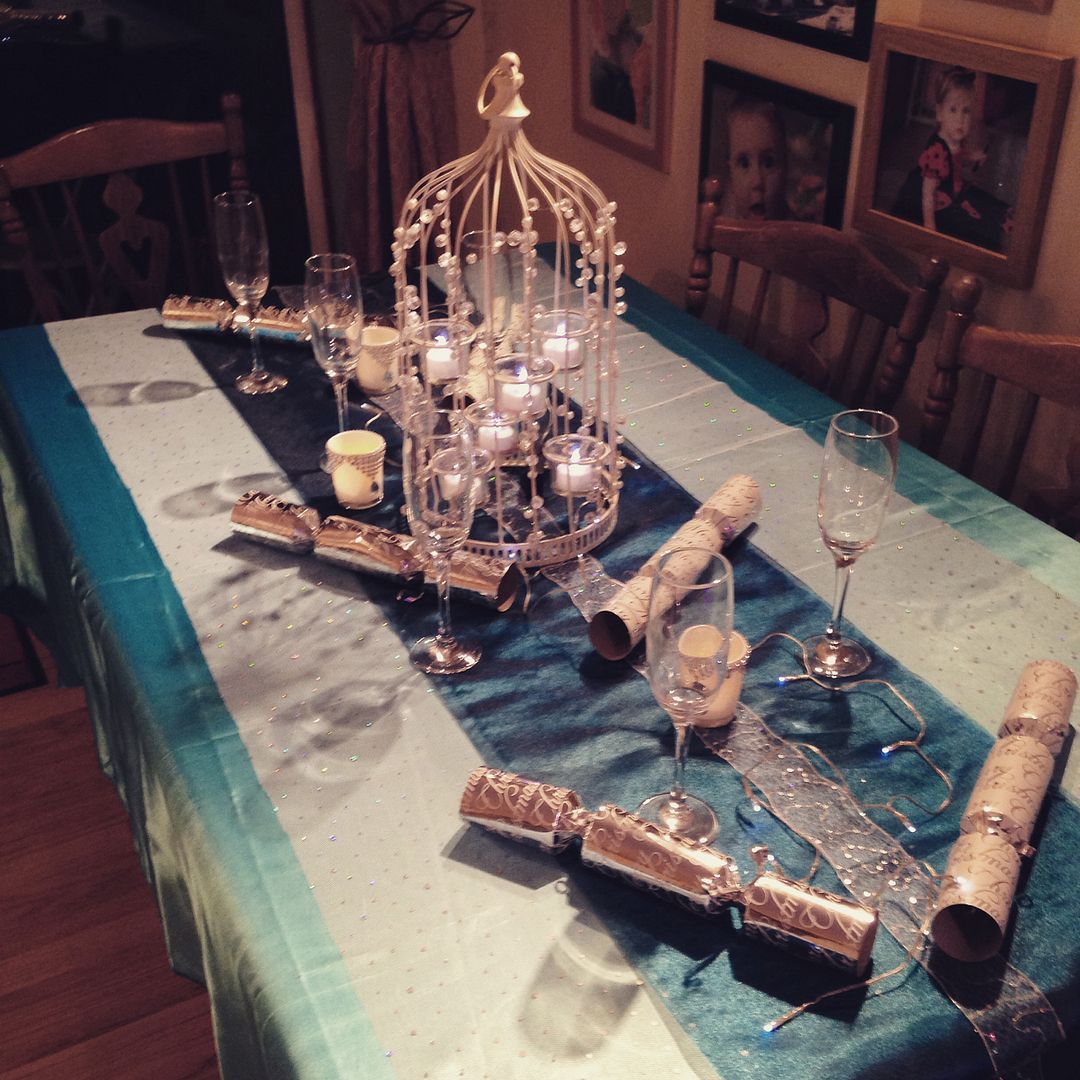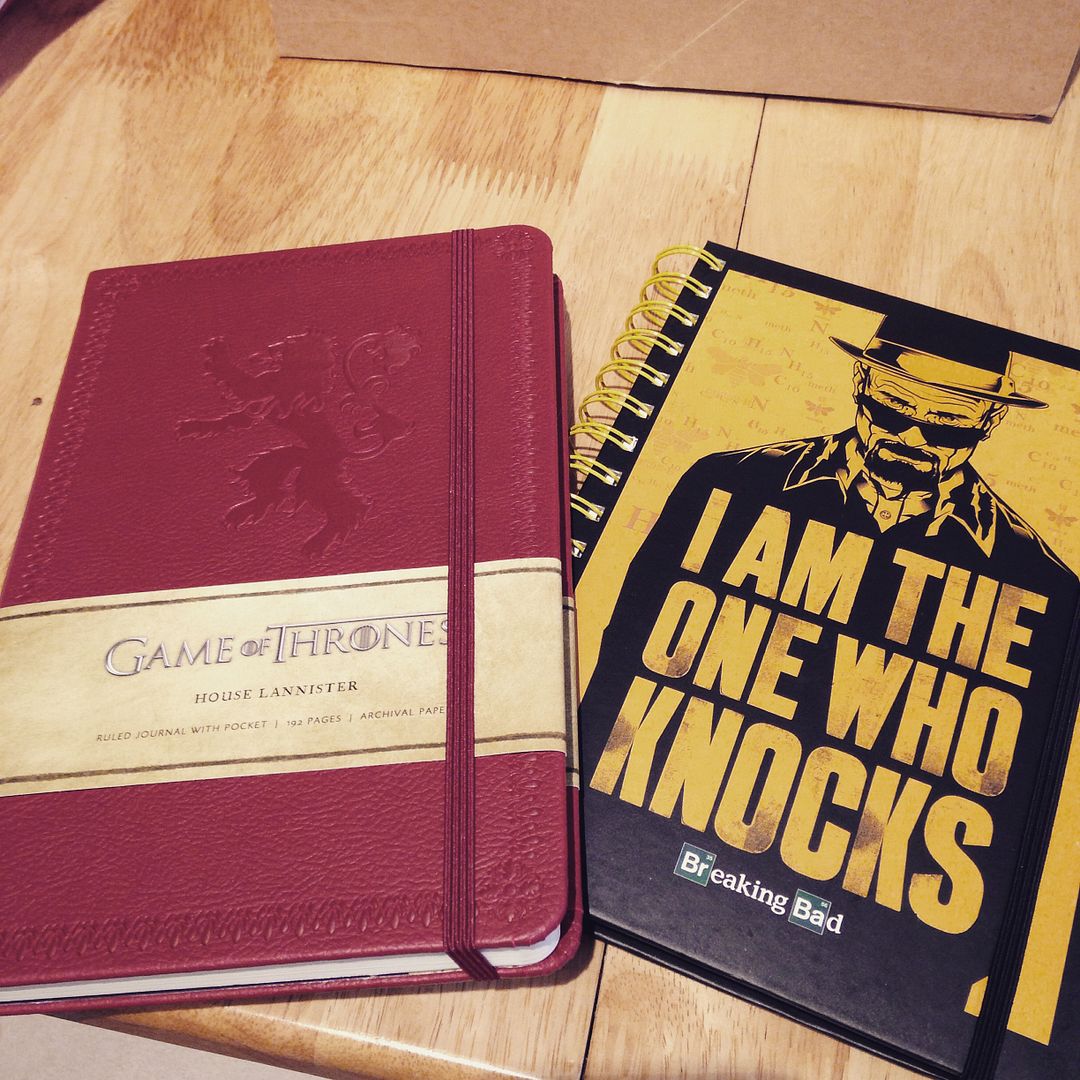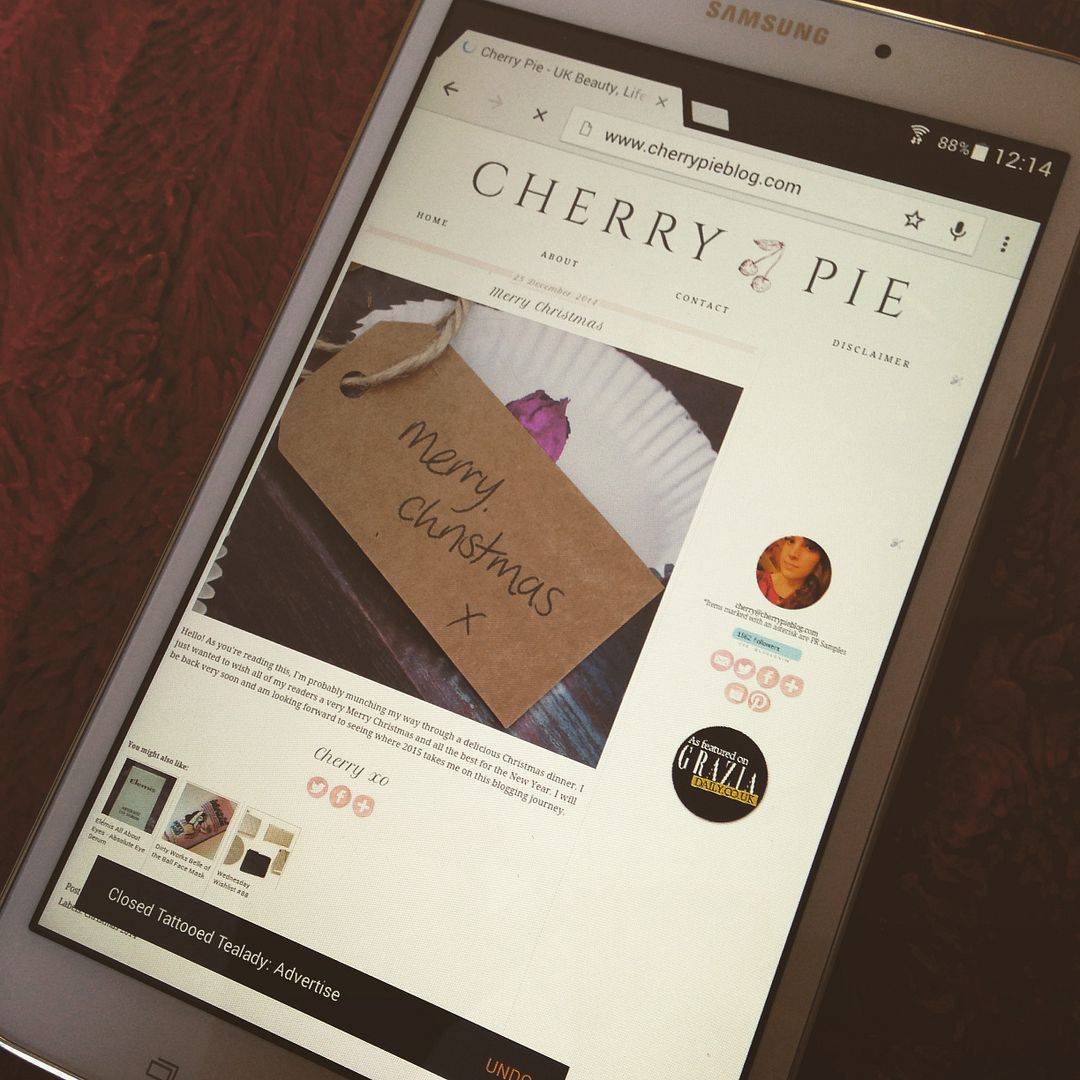 I can't believe Christmas has come and gone! It's such a huge build up to the big day and now, just like that, it's all finished. Now it's that weird in-between Christmas and New Year time, which I really need to be making the most of instead of spending my days eating and napping.
I'm hoping to get some serious blogging done this week but I seem to always say that and then nothing much happens…I hope with the New Year coming this will give me a bit of a boost.
Anyway, back to Christmas. I had a really lovely time and got lots of lovely presents. Vince got me a new tablet, which is very naughty of him but also very nice of him. I've literally been using it non-stop every day since Christmas day, I love it! I also got lots of other nice bits and pieces such as pyjamas, notebooks, perfume and a beautiful new Zara bag (post coming soon!). I spent the day at my mum and dad's house as they were having my sister and my niece and nephew over as well as my nan. It was great to watch my niece and nephew open their presents, they were VERY excited!
We had a lovely Christmas dinner and then later in the evening Vince popped over after he'd finished work and had his Christmas dinner at his parent's house. He stayed for a little while and we then went to his parent's house so it was very busy but it involved lots of food, which is always good.
On boxing day I went to my parent's again and did more of the same and since then I've been popping back and forth, eating leftovers. That's definitely the best bit about Christmas, eating turkey everything for days and days after. Vince is currently making turkey soup for dinner, yum!
New Year's Eve is really not far away now and I will be doing what I've done every year for years and that's go to Vince's parents house for lots and lots of lovely food. We usually watch the fireworks at midnight and just generally have a nice, relaxed night!
How was your Christmas? Are you looking forward to New Year? Let me know in the comments.
Before you go, catch up on this week's posts: