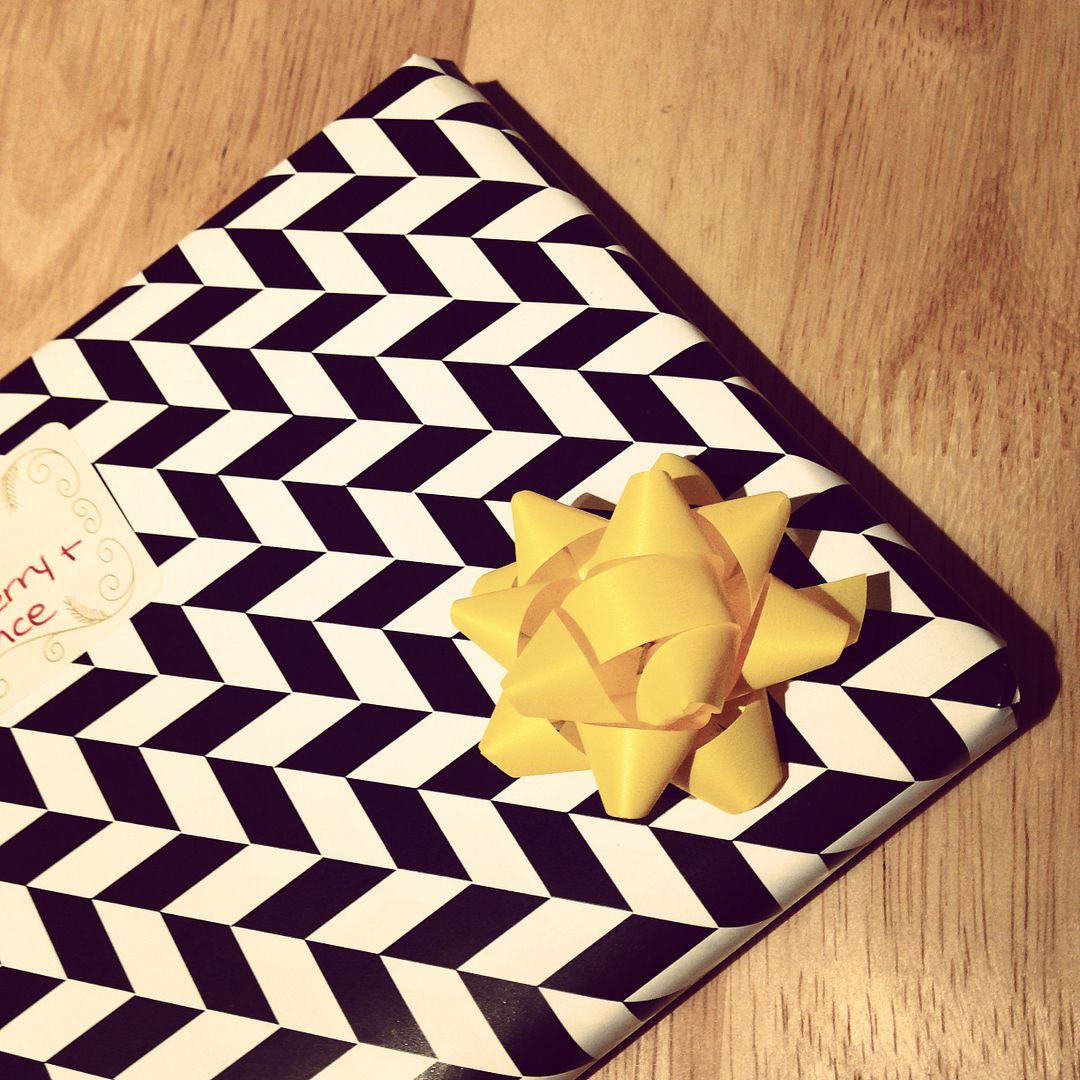 This week was a good one as I had just three days at work and Thursday and Friday off! On Thursday Vince and I went to Bristol to get some Christmas shopping done and unfortunately it was a huge fail. We both just had no idea what to buy anyone so were wondering aimlessly around the shops for hours, starving hungry at the same time. Luckily in the end we worked through it and were able to pick up a few presents but there are still some that Vince doesn't have yet, argh!
During our trip we also popped to Five Guys, which is a new American burger place that is slowly opening across the UK. I have to say I wasn't that impressed. The menu is hamburgers, cheese burgers or bacon or bacon and cheese burgers with various toppings, fries and drinks. The up side is they have loads of different flavours of coke, Fanta etc but other than that it was a bit of a let down. A bit of an overpriced Burger King if I'm honest, so I was a bit disappointed. Chips were good though!
On Friday I did a few bits and pieces that I can never usually get done during the week due to work. I also popped to town and picked up yet more presents and my Christmas shopping is finally complete…which means one thing, wrapping. I hate wrapping presents as I'm so rubbish at it but I'm trying to do it slowly, bit by bit, so it doesn't drive me completely crazy.
Yesterday and today have been pretty relaxed. Yesterday morning's lie-in was ruined though as Vince's car wouldn't start so I was up at 7am de-icing the car half in my PJs with my hair all over the place. Not fun. Unfortunately the car still isn't starting so we're not quite sure what's up with it. Vince is going to be biking it to and from work now when I can't give him a lift. Great time for the car to die to be honest, but that's always the way!
How has your weekend been?
Before you go, catch up on this past week's posts:
.