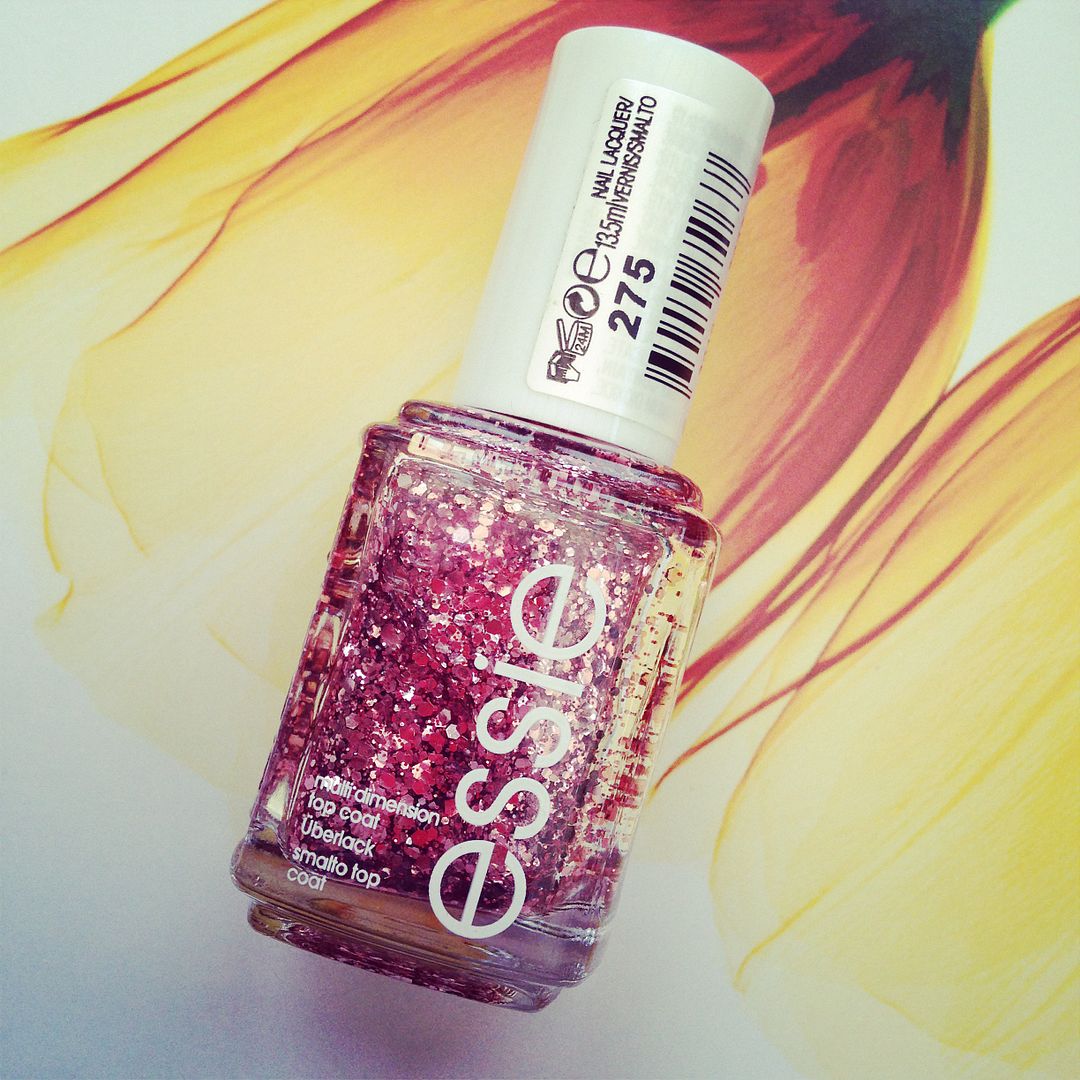 Hello again! After a two week break (oops!), the Sunday catch up posts are back. I'm not quite sure why I didn't post for two weeks, but I wasn't really into it anymore and I wasn't taking many pictures of things or doing anything particularly interesting so I thought I would leave it until I actually had something to write about.
This morning I woke up with a terribly sore throat, which is pretty annoying. The one thing I can't stand about having a cold is the sore throat, it's just so irritating. Vince has actually been ill all week. I thought it might be developing into flu but I think he's on the mend now that he's passed the germs to me. Anyway, to help myself feel a bit better I took a little trip to Boots and actually ended up spending about £25, oops again.
I spent the morning on the sofa in my PJs watching Youtube videos and I watched Vivianna does Makeup's new video about what's in the likes of Boots and Superdrug at the moment and it just gave me the urge to shop so I got showered and dressed and headed out. Weirdly I actually found quite a few things - I think it really helps when you know the exact product you're looking for and while watching Anna's video I actually made a few notes of the things I wanted so I was able to go into the shop and pick up exactly what I needed. Luckily all of the cosmetics were on 3 for 2, woohoo!
I am going to spend the rest of the day getting some blog photos done if the light stays ok. I really need to stop wasting the weekends because the light disappears so quickly so my chances of getting some good photos are very slim. I actually have tomorrow off work so hopefully I'll get some more photos done then as well. I have quite a stack of products backing up so really need to get a move on and get planning some posts. I actually bought a wall planner/calendar yesterday ready for the New Year and to help with planning all of my posts. The next step is to sort the spare room and get myself a desk!
How have you been spending your weekend?
Catch up on the past two week's posts: