Makeup Revolution 'The One' Blush Sticks - £5 each*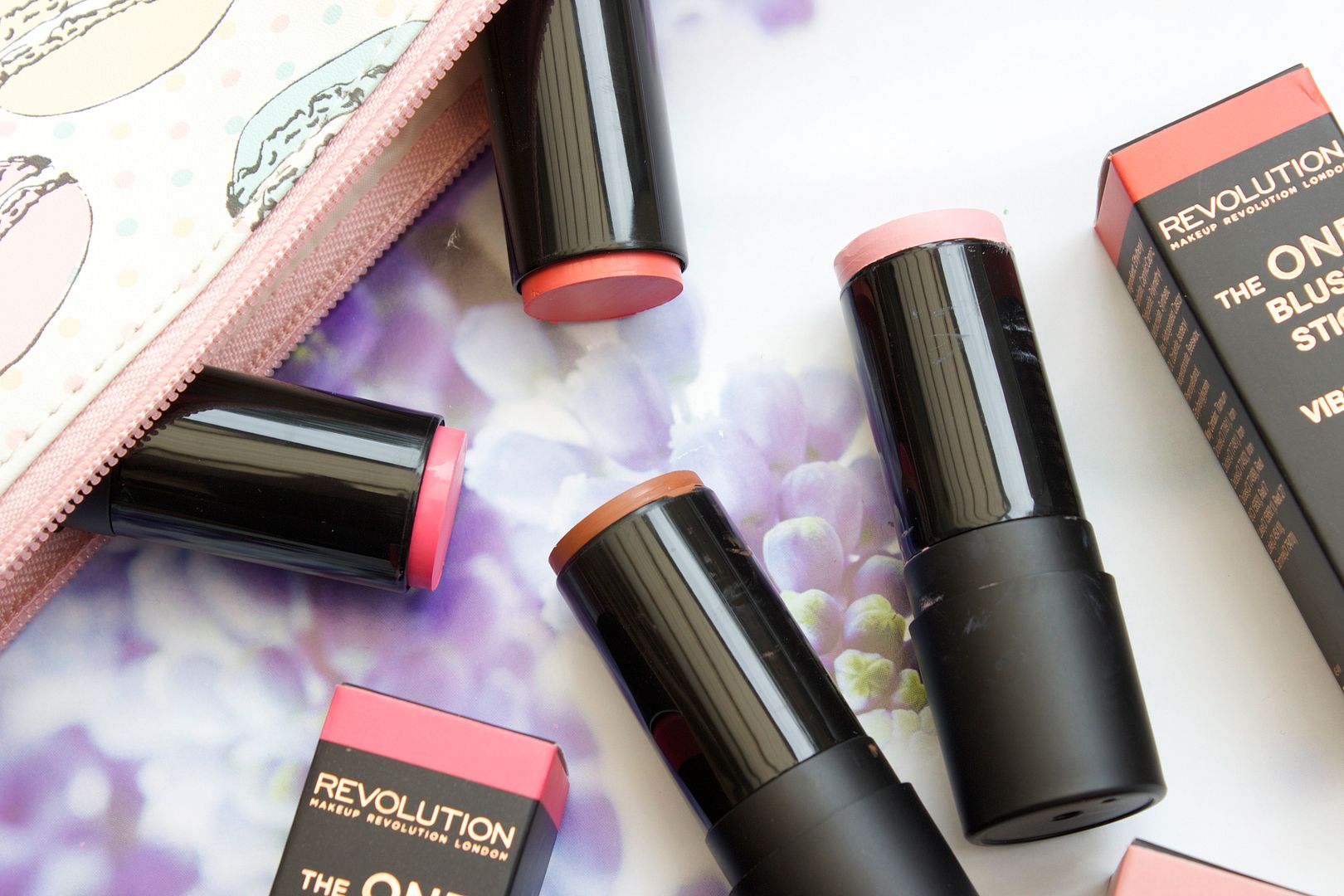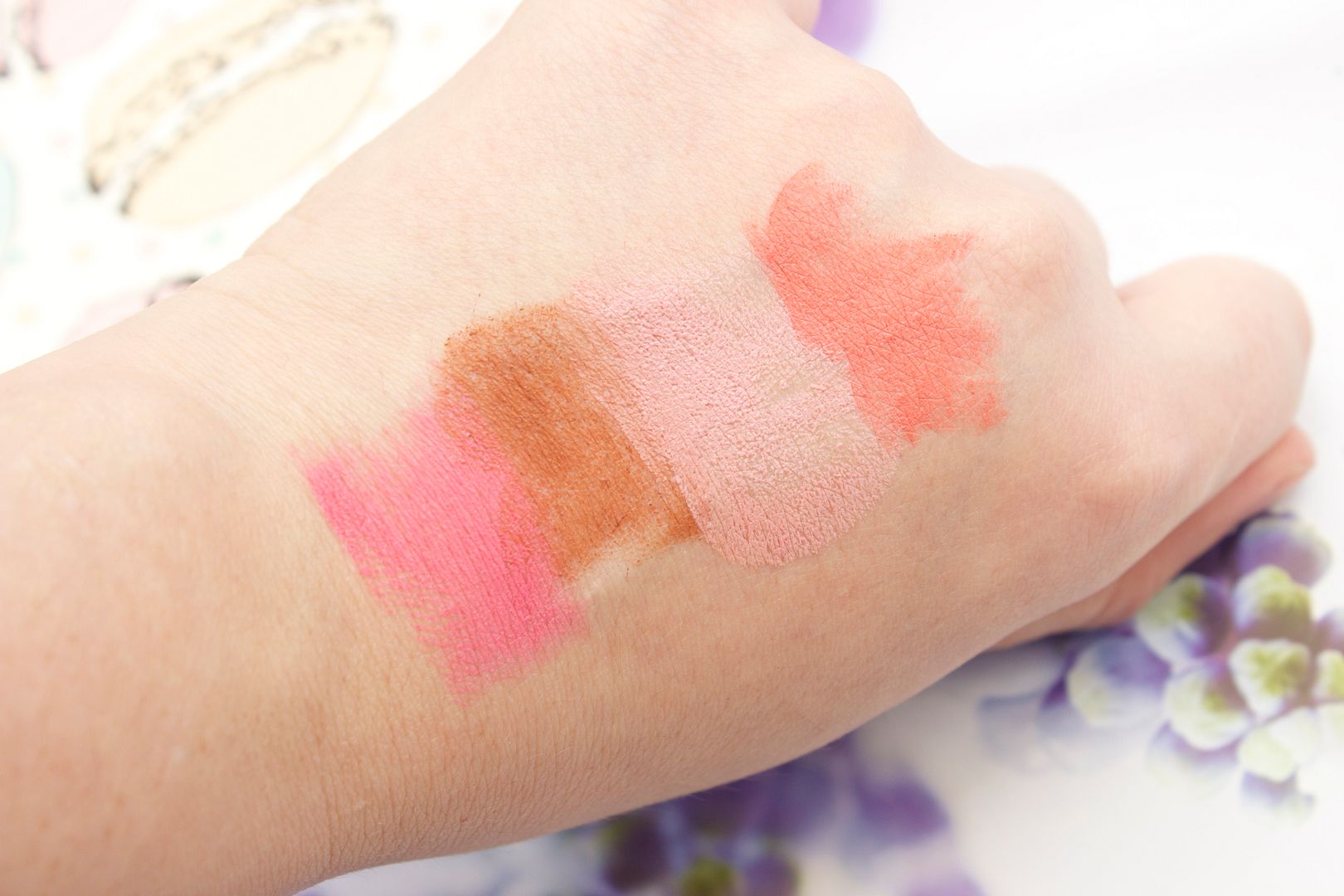 From left to right: Matte Rush, Dream, Malibu & Pink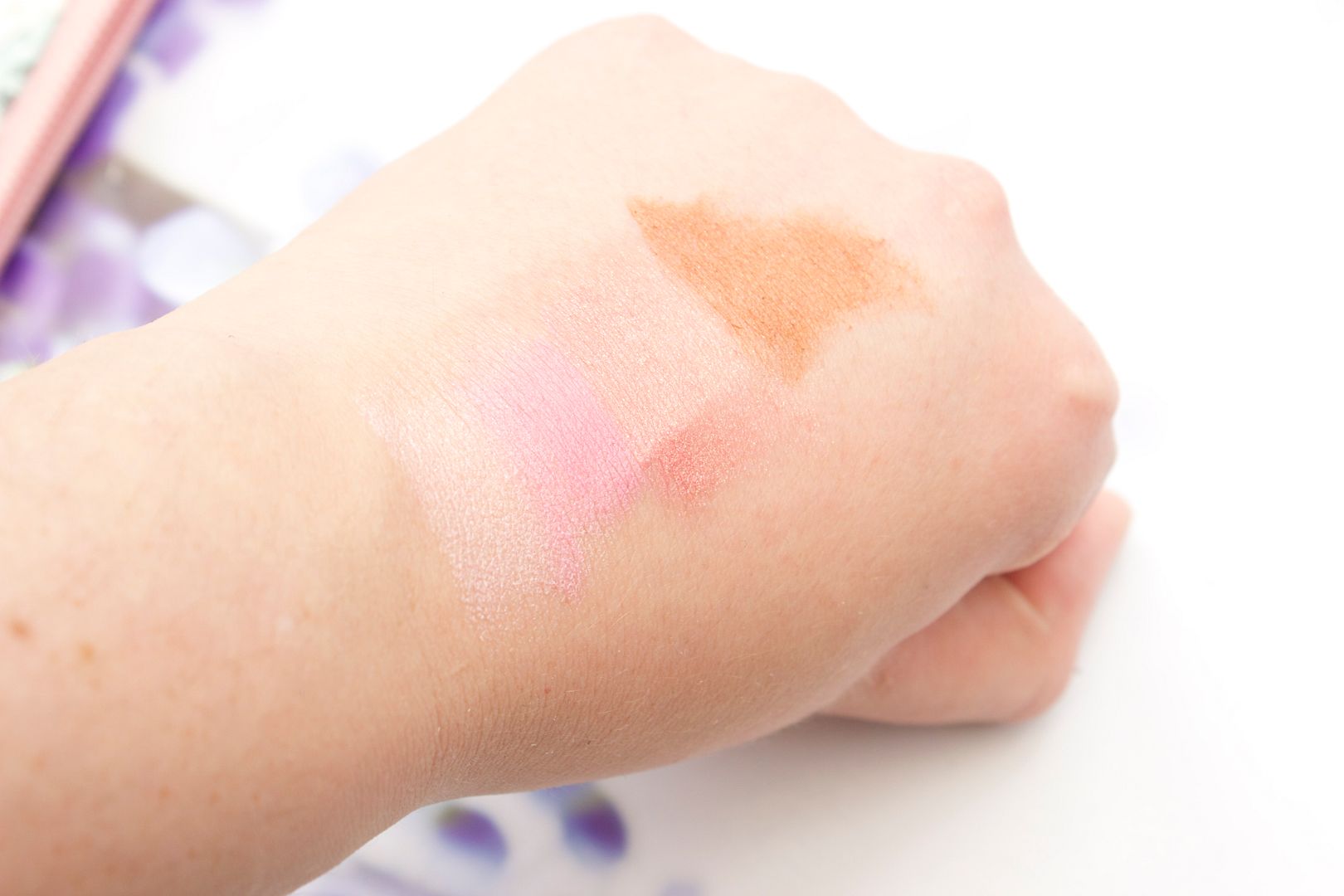 From left to right: Sheer Dream, Pink, Rush & Malibu
I can't get over the amount of new releases Makeup Revolution have been making recently. There seems to be a new parcel that drops through my letterbox every week, not that I'm complaining. Far from it. I'm really enjoying seeing all of the new products and reading everyone's thoughts on them. It's also great seeing the brand go from strength to strength.
The new 'The One' blush sticks are said to be dupes for the NARS Multiple, which I have to admit, is not something I've tried so I can't really compare but I know which one my purse would prefer. The Makeup Revolution blush sticks come in at just £5 each, which is so reasonable. You could buy six different colours for the price of one of the NARS Multiples. Wow.
The range is made up of four sheer and four matte shades so there's pretty much something for every occasion. The lightest nude colours are perfect for highlighting, while the pinks will add a lovely hint of colour. The brown/bronze shades can be used to contour too. Each shade is lovely and creamy and pigmented and they're all super blendable.
While I probably wouldn't use the darker/bronze shades the nude and pink shades are definitely for me. My particular favourite is Dream, which is a super soft pink colour, perfect for highlighting. I also think Pink compliments it perfectly.
There was a teeny niggle that I had with these products and that was that when I opened them up the blushes seemed to be stuck within the lids. I'm not sure if this was just mine but it was a bit of a faff getting them out and putting them back into the tubes. As you can see it was a bit of a messy business to do so as well. The lids are also a bit tricky to get on without digging into the blush as they don't (at least mine don't) twist all the way down and there's a little bit of product still sticking out of the top.
That couldn't possibly put me off though and I'd really recommend the range to anyone, even to people like me who aren't too confident with things like blushers. As I mentioned, there's a shade for pretty much every occasion, whether it's day time or party time. I'll definitely be making a few of the shades part of my everyday make-up bag.
Have you tried any of the new blush sticks from Makeup Revolution? Let me know your thoughts on them in the comments.
*These items were gifted to me by the brand and I have given an honest review.