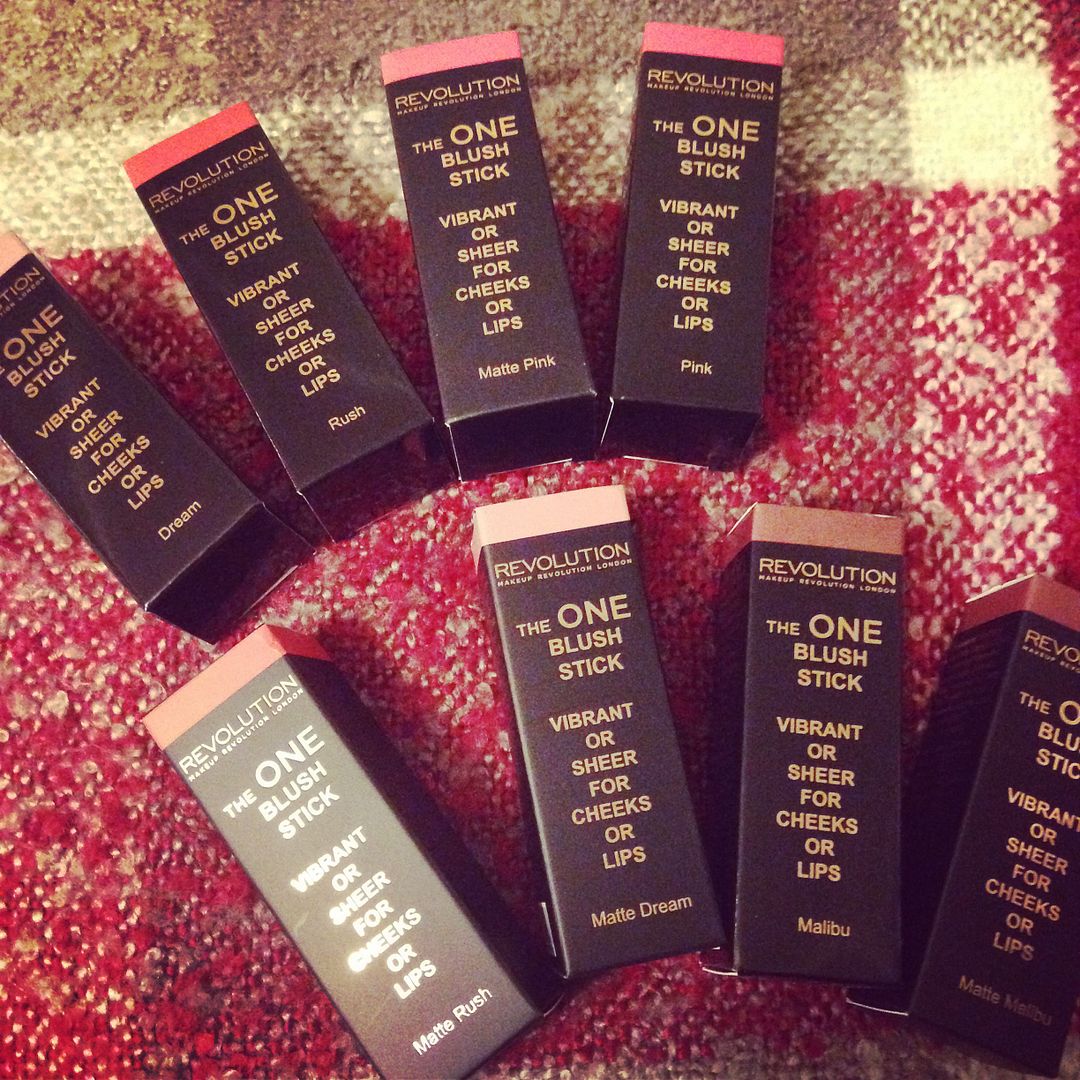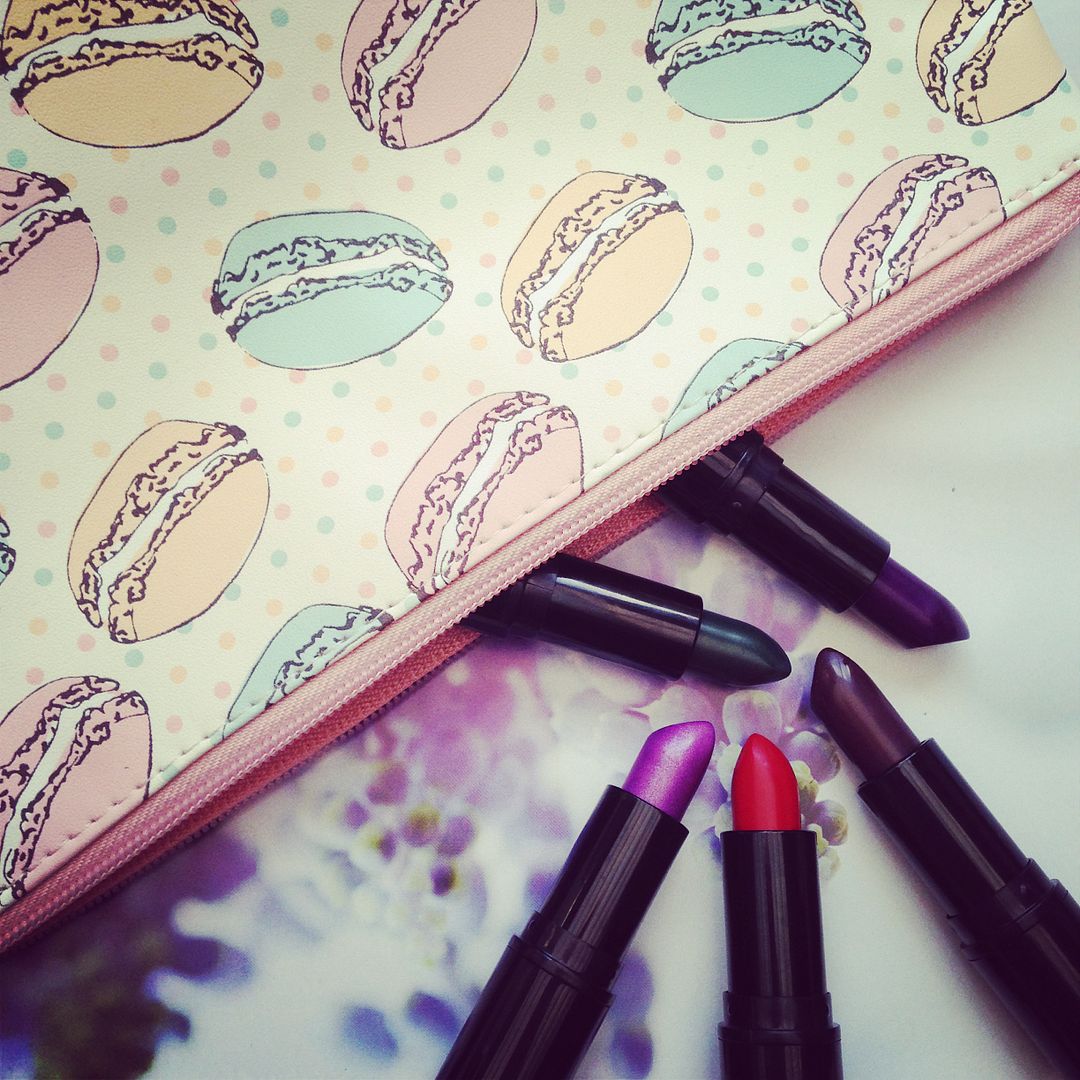 So my week off has been and gone and this past week I've been back at work and back to normality. Looking back the week has gone pretty quickly. On Tuesday evening Vince and I met up with a couple of friends from college and we went to a pub for dinner. The pub is new so it was really, really nice and the food was delish too. For some reason we had a touch of the giggles on the night so it was a pretty good night over all.
Yesterday Vince had a very, very rare day off. He literally never has a Saturday off so it was really nice to have a lie-in and then we headed to Bristol for a bit of shopping. I completely forgot I still had vouchers left over from my birthday so I picked up a new jumper with one of them. I didn't get much else to be honest, but it was nice just to be out of the house and actually do something. Admittedly I did come home and have an afternoon/early evening nap followed by trashy TV and a takeaway for dinner. Perfect!
Today has been a bit more of the same. I've spent most of the morning cleaning and now doing today's post. During my week off I scheduled all of this upcoming week's posts so I don't really
need
to do any photographing/blogging today, however I feel like I should incase next week's weather is bad. Talking about this upcoming week, I have a whole week of Halloween-themed posts coming and I'm really looking forward to seeing how they go down. The first one will be up tomorrow! There's a tiny sneak peek in the pictures above.
How has your week/weekend been? Let me know in the comments.
Before you go, catch up on this week's posts: