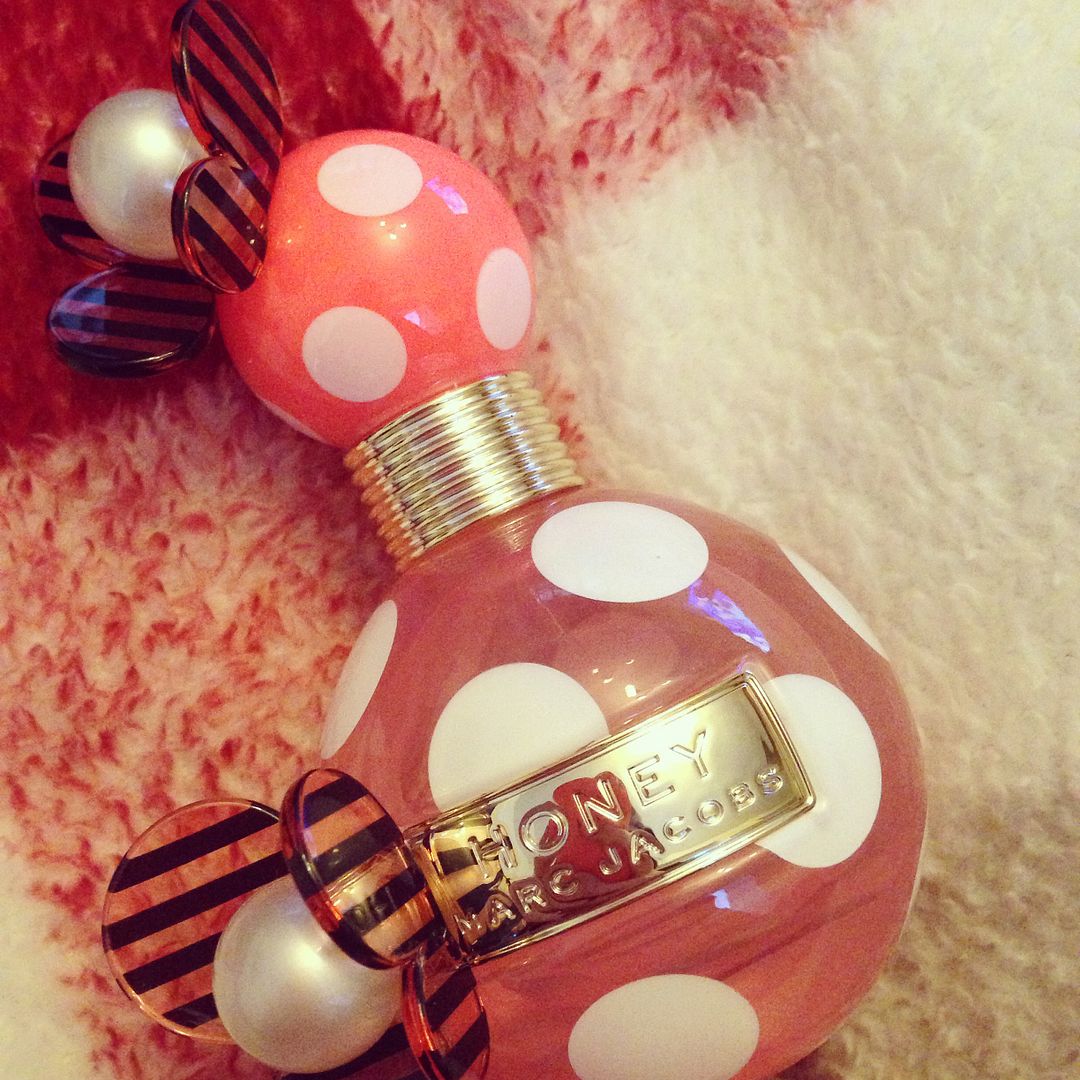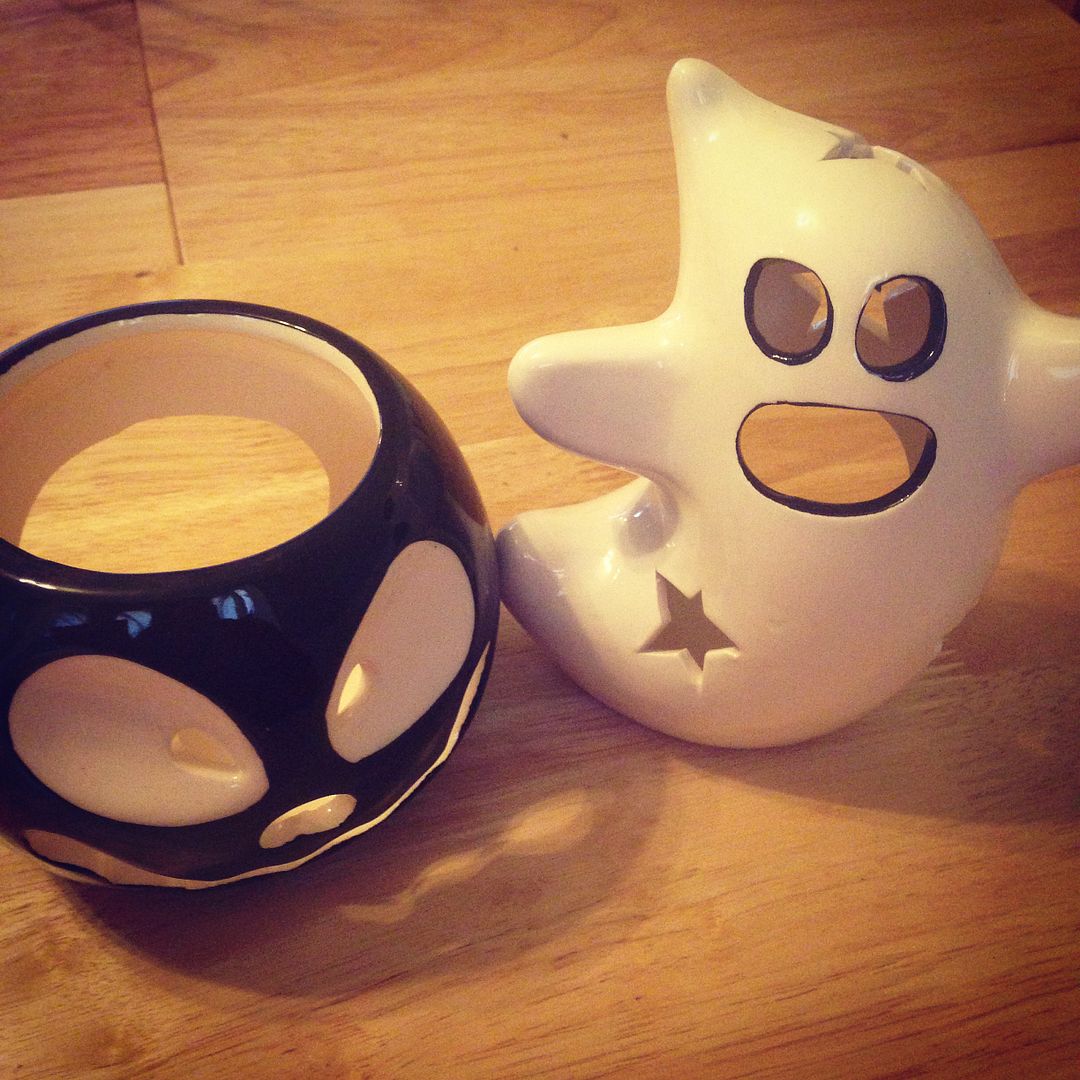 I can't believe my week off has come to an end. It's not gone too quickly thank goodness and I've definitely made use of the free afternoon nap time. On Monday it was my birthday and Vince got me a lovely bunch of roses, a new perfume (reviewed
here
) and vouchers for Topshop. He also took me shopping Bristol during the afternoon and out for a meal in the evening, which was lovely!
I also got a bunch of flowers from my nan and grandad, which are really lovely, and vouchers/money from friends/family. I've still got some vouchers left as I couldn't find anything when I was in Bristol so need to have a browse online. All in all I had a really nice day but I can't believe I'm 26 now, old lady!
On Wednesday I went to Bristol again with a friend I haven't seen for a while. We went for a bit of a look around and some lunch. I bought a few odd things but STILL have vouchers left, haha. It was a really nice day, despite the rain, and good to catch up too as it's been absolutely ages.
I also got quite a bit of blogging/photography done during the week too. Not as much as I planned so I'm going to have to get some done tomorrow as well, but I am planning a week's worth of Halloween-themed posts from the week commencing October 27 so keep an eye out for those. If you're a fan of the
Cherry Pie Facebook page
you might have already spotted some sneaky peeks.
From Wednesday onwards the week went a bit quicker than I liked. Yesterday I popped round to my nan's in the morning as she's just got a new puppy. He is a Yorkshire Terrier (I think), called Barney and he's so, so cute. He's so tiny as well, smaller than my cat! It really made me want a dog, although I know really that it's not a good idea at all, he was just so sweet and friendly.
Before I go I just wanted to thank all of you who have followed me as there's now more than 1,400 of you! I can't believe it! If you're not already following, why don't you?
And before you go, why not catch up on this wek's posts: