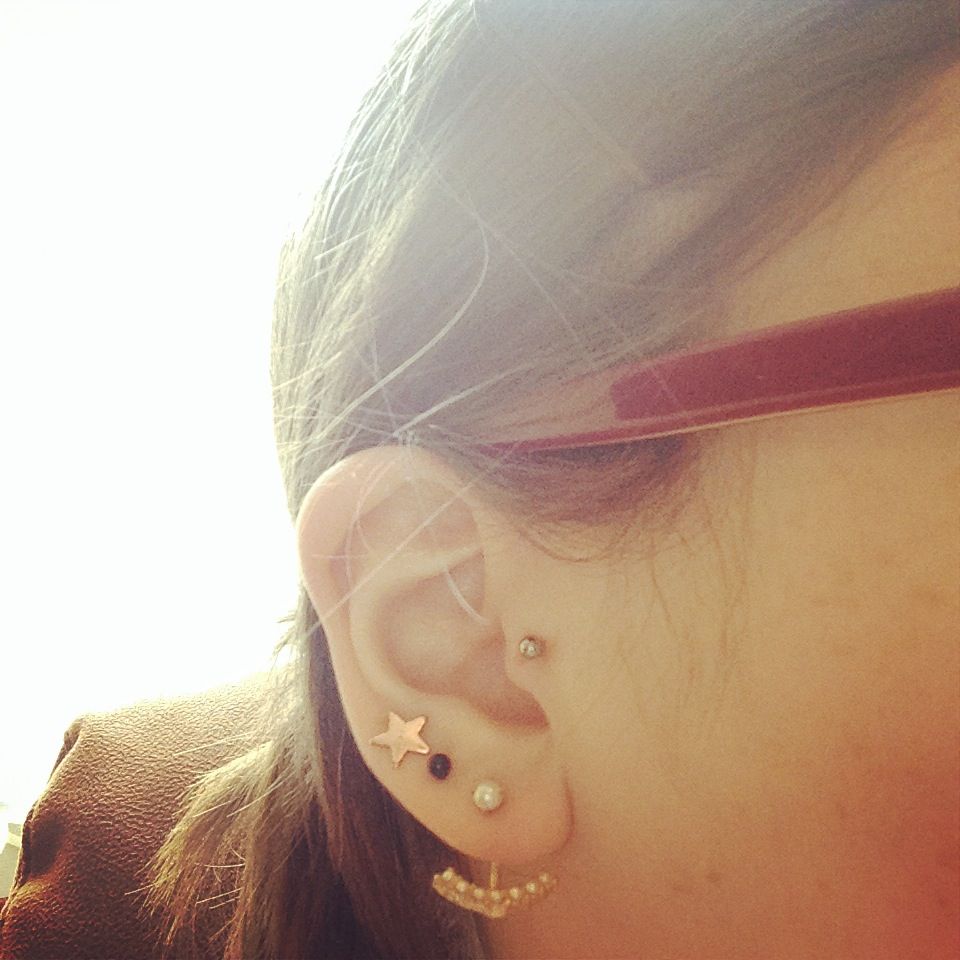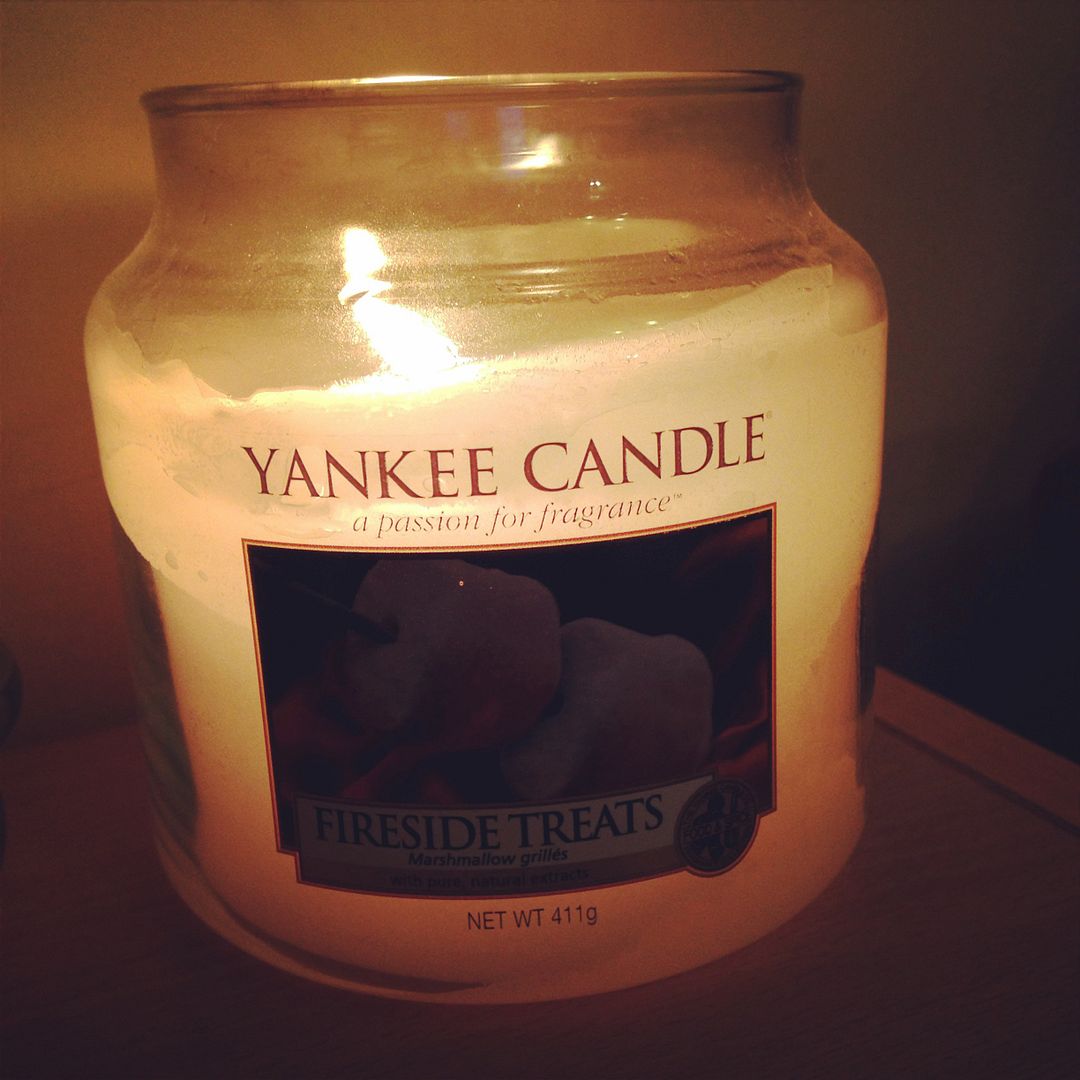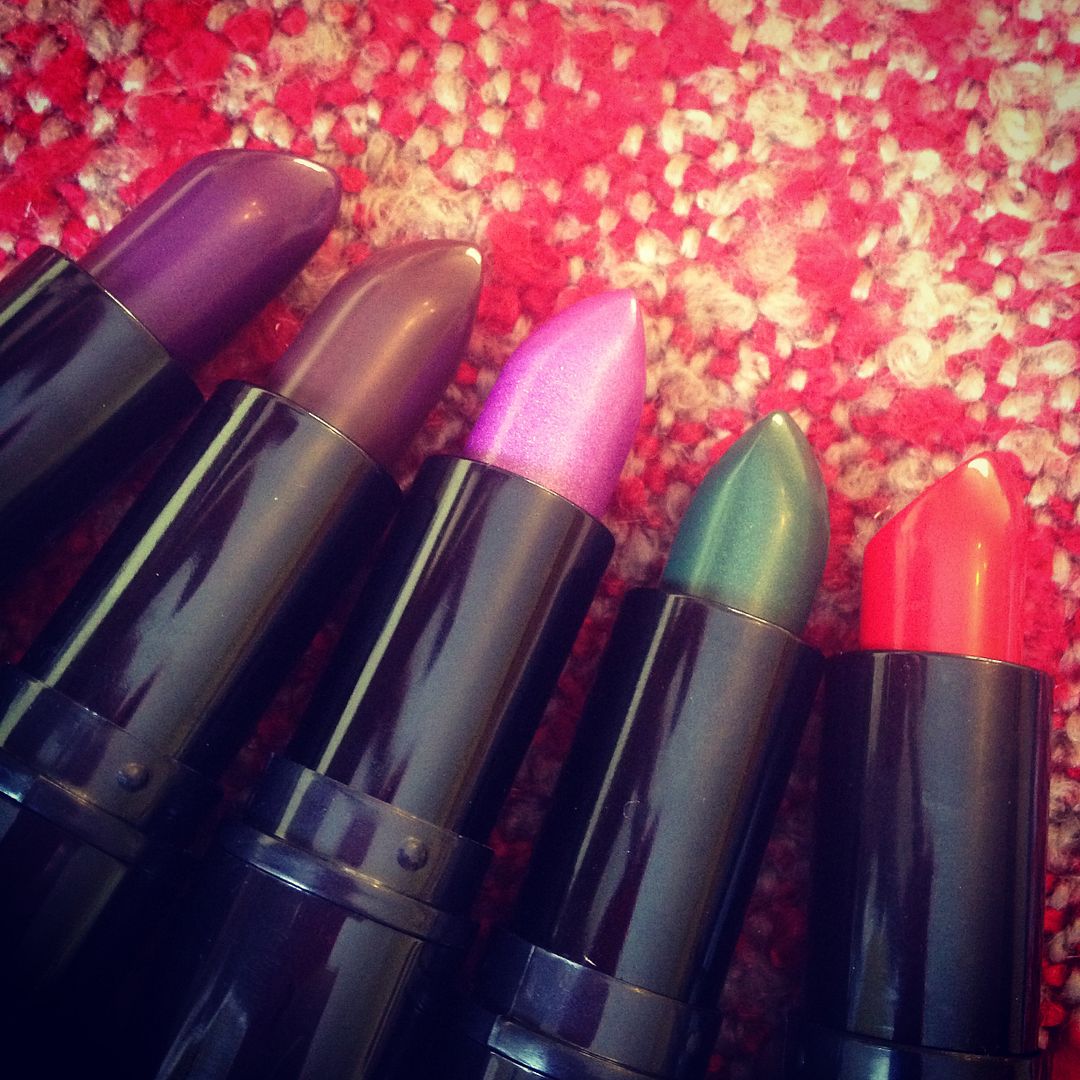 Hi everyone! Happy Sunday. I am particularly loving this weekend because not only have I had Friday off but I also have the up coming week off work as well and…it's my birthday tomorrow!
On Friday I had to unfortunately buy my car a new tyre. While driving to work one morning I hit it rather hard on the kerb while trying to get out of the way of an ambulance and somehow I ripped a big chunk out of it. But now it's all sorted and I'm £45 down. Boo.
Yesterday was rather exciting as I popped to town with my sister and got myself a new tragus piercing, yay! I initially wanted a triple helix but it was a bit expensive so I went for this instead. I actually have a tragus piercing in my other ear and it's one of my favourite piercings and I absolutely love my new one too. It actually hurt more than my first tragus piercing did. It was mainly from the guy pulling the ear and trying to put the jewellery in but it was over pretty quickly. Since then it's not really hurt much and I've even been able to lay on it in bed, I just hope it heals nicely and quickly. I am already planning to get the triple helix on my next pay day.
This morning I was going to go to the car boot sale but when it came to 7am I just didn't want to get out of my bed so I gave it a miss. Instead I've had a pretty relaxed morning of laptop time, cleaning the bathroom and sorting my wardrobe out. Hopefully I'm going to get some blog photos taken today ready for the upcoming week.
As I'm now off work for a week I want to really get my bum in gear with my blog. I'm planning a Halloween extravaganza of posts but they're going to take quite a bit of time - keep your fingers crossed for good photographing weather for me!
As I mentioned, tomorrow is my birthday and I actually have a dentist appointment at 9.30am. Fun times. After that I will probably do a few bits and pieces and come back and do some more blogging. I don't really have much else planned for the week except on Wednesday when I am going to Bristol with a friend. I think we're just going to have a bit of a mooch around and probably get some food. I haven't seen her in ages so it will be nice to catch up.
Has anyone else noticed how autumnal it's become recently? Last weekend was pretty warm but this past week has been cold, cold, cold. I've been snuggling under my blanket every night and lighting my lovely candles!
What have you been up to this weekend? Got much planned for the week ahead?
Before you go, catch up on the week's posts: