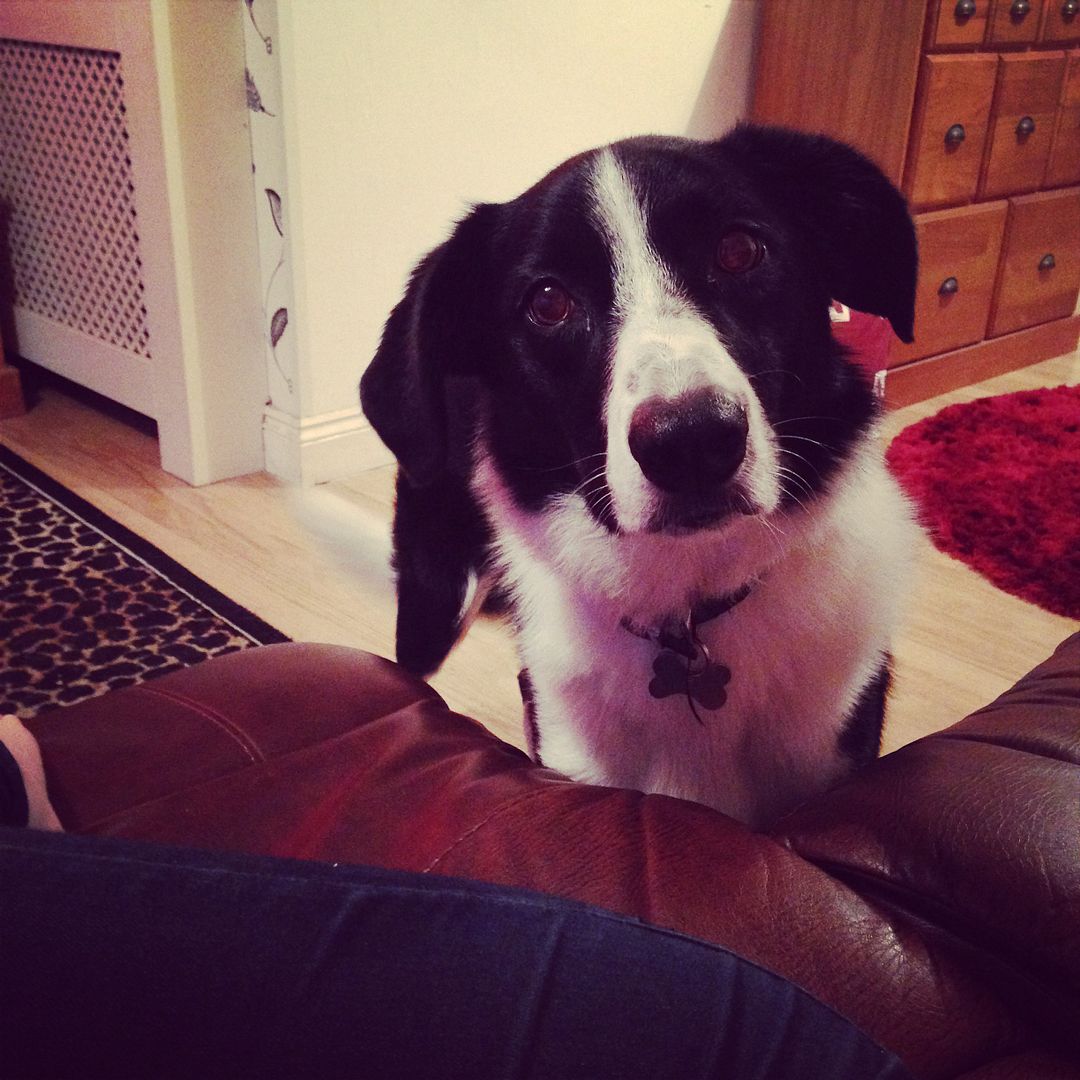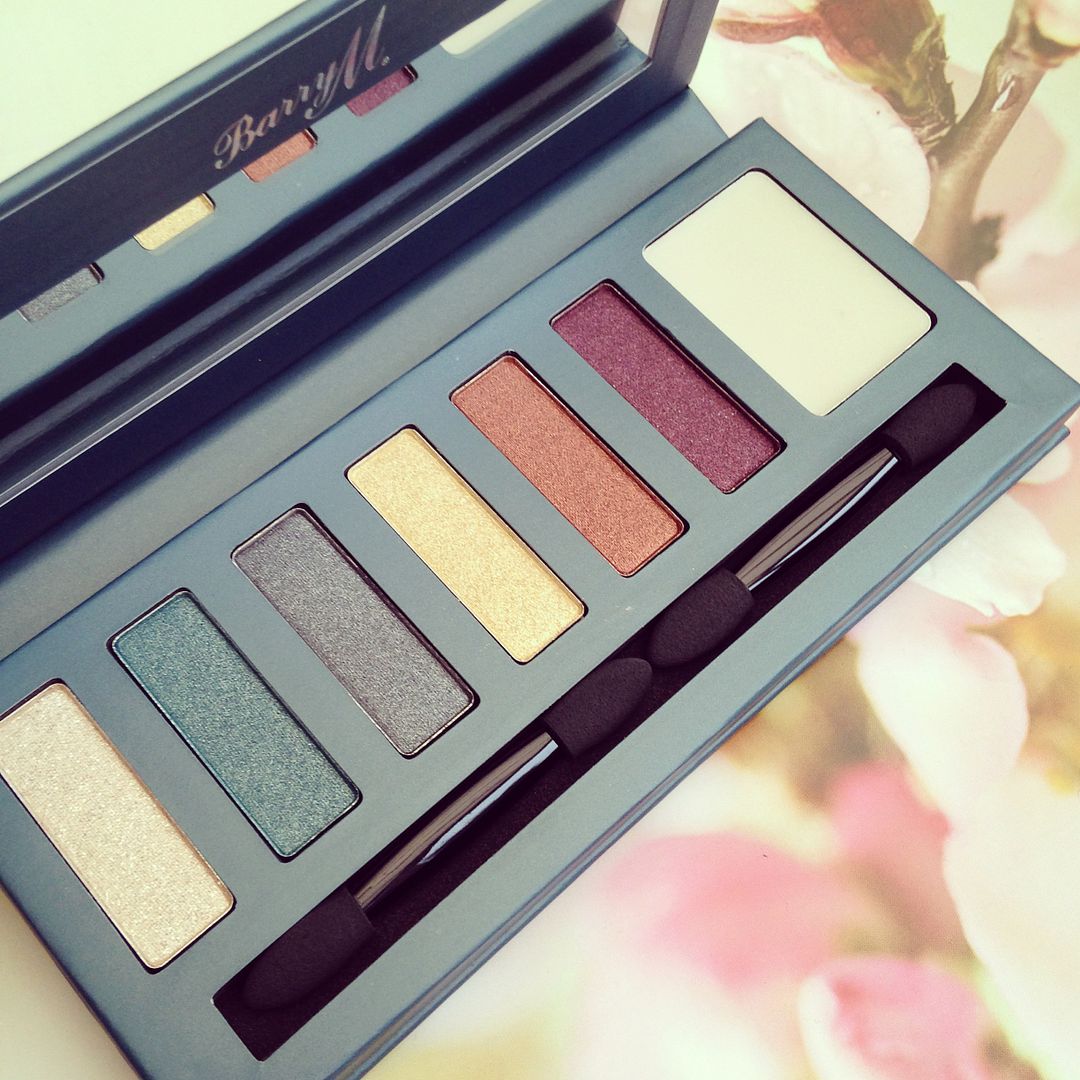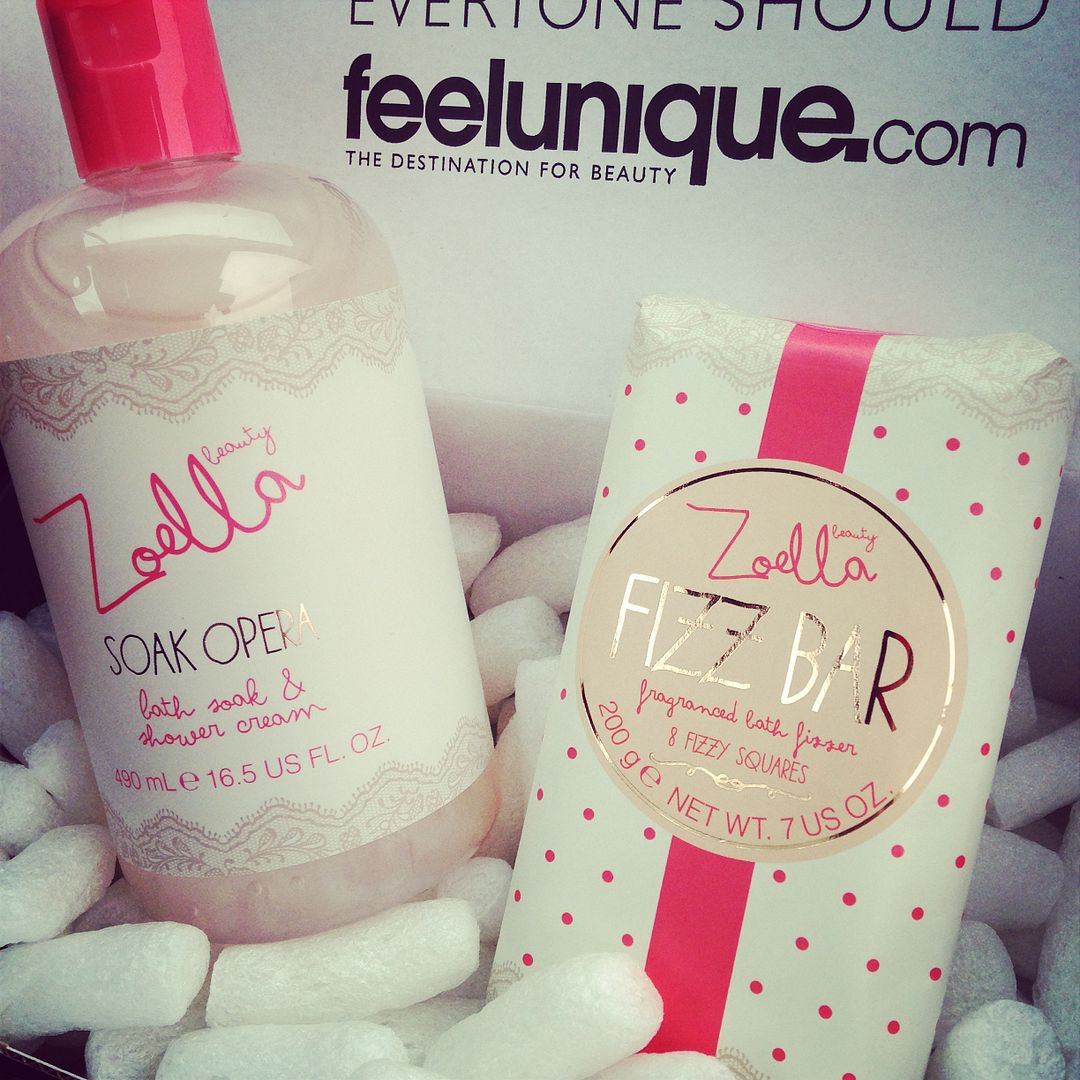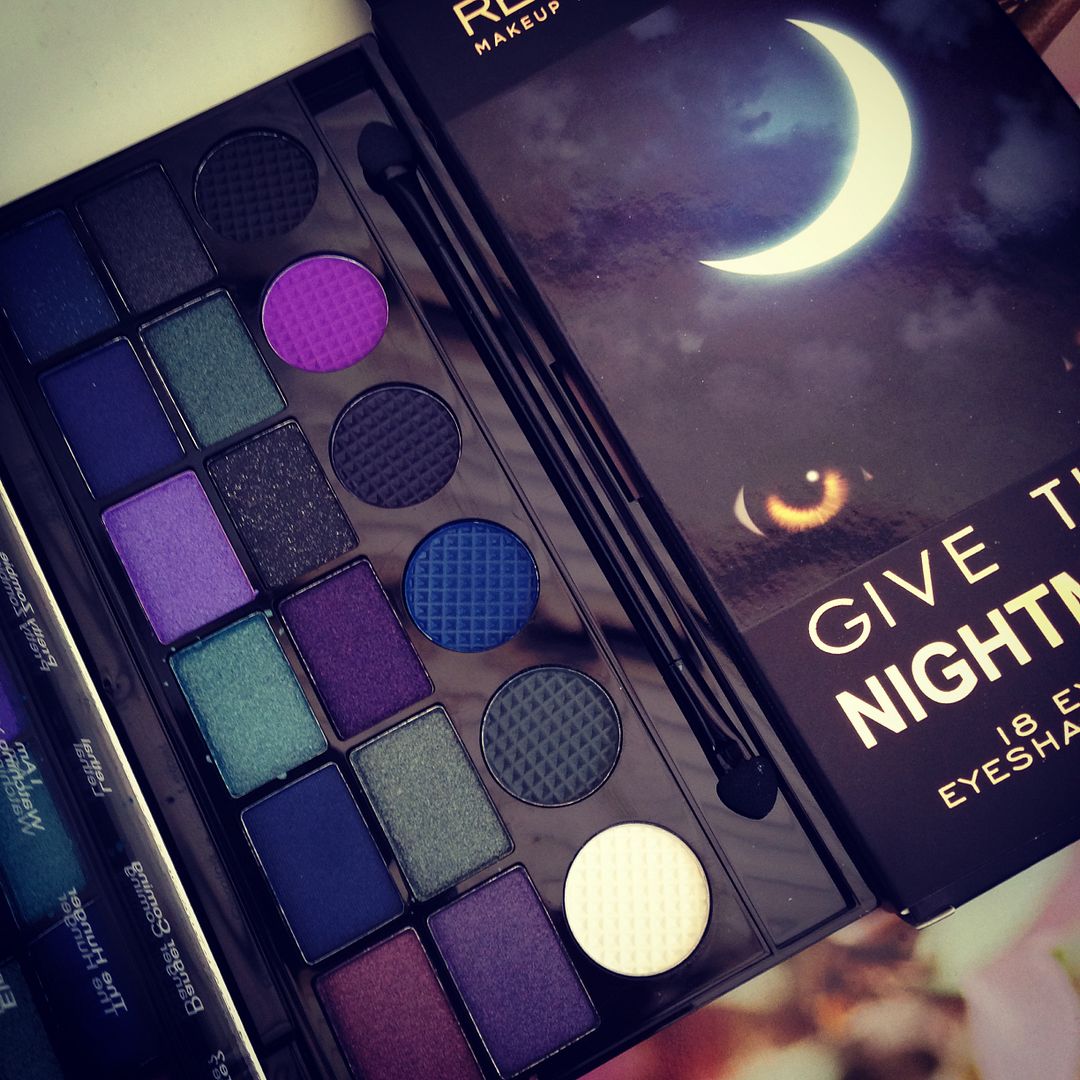 So this week has been a tad different as I've been staying at my mum and dad's house to look after the dog while they've been on holiday. The week didn't go as quick as I thought it would, it went pretty slow and was a bit rubbish as well to be honest. It's been really weird to stay in mum and dad's house again after moving out just over two years ago.
I now wonder how I ever coped living here as I do a few things differently at my own house. There's barely any mirrors for a start, just one big one in the living room and teeny bathroom cabinet. At home I have full length mirrors to do my morning routine in so it's been really weird trying to adapt. I've had to try and remember to give the dog his medication everyday (you'll be glad to hear I did remember) and I've had to walk him every day as well. Usually when I get home from work I slump on the sofa infront of the TV and my laptop but this week I've had to give the dog some exercise. It's actually been quite nice going on little walks, it really stretches my own legs after being sat down at work all day.
I have missed being at home though. I've missed Vince (of course!) and Charlie. I've had to ring Vince every morning to make sure he gets up for work - that was really weird as I used to have to do this when we didn't live together, so it took us both back a bit! He's been coming round every evening for dinner, which I've had to cook I must add. Mum and dad left us lots of food and it doesn't even look like we've eaten any of it, oops.
This morning I've been cleaning, hoovering and took the dog out. Now I'm just waiting for mum and dad to get back. Their flight gets in at 10:45 so they should be back a little after that. The dog has been missing them like crazy, he's currently sitting looking out of his window, waiting for their van to arrive. Not long now!
This week coming I am only working four days as I have holiday booked - yipee! I say this everytime but I want to get caught up on my blogging during the week. I really need to 'step up my game' as it were. The blogging game has really changed over the past year or so, blogs are becoming more like online magazines these day. Not that I'm saying I want to start an online magazine, I just want to revamp my content a bit!
This afternoon I need to get some blog photos taken actually. Luckily the weather is pretty perfect, no blazing sunshine and no rain. Fingers crossed it stays that way so I can take some snaps.
Catch up on the week just gone:
Bathroom Wishlist

What have you been up to this week?