Essence All About Nude Eyeshadow Palette - £3.50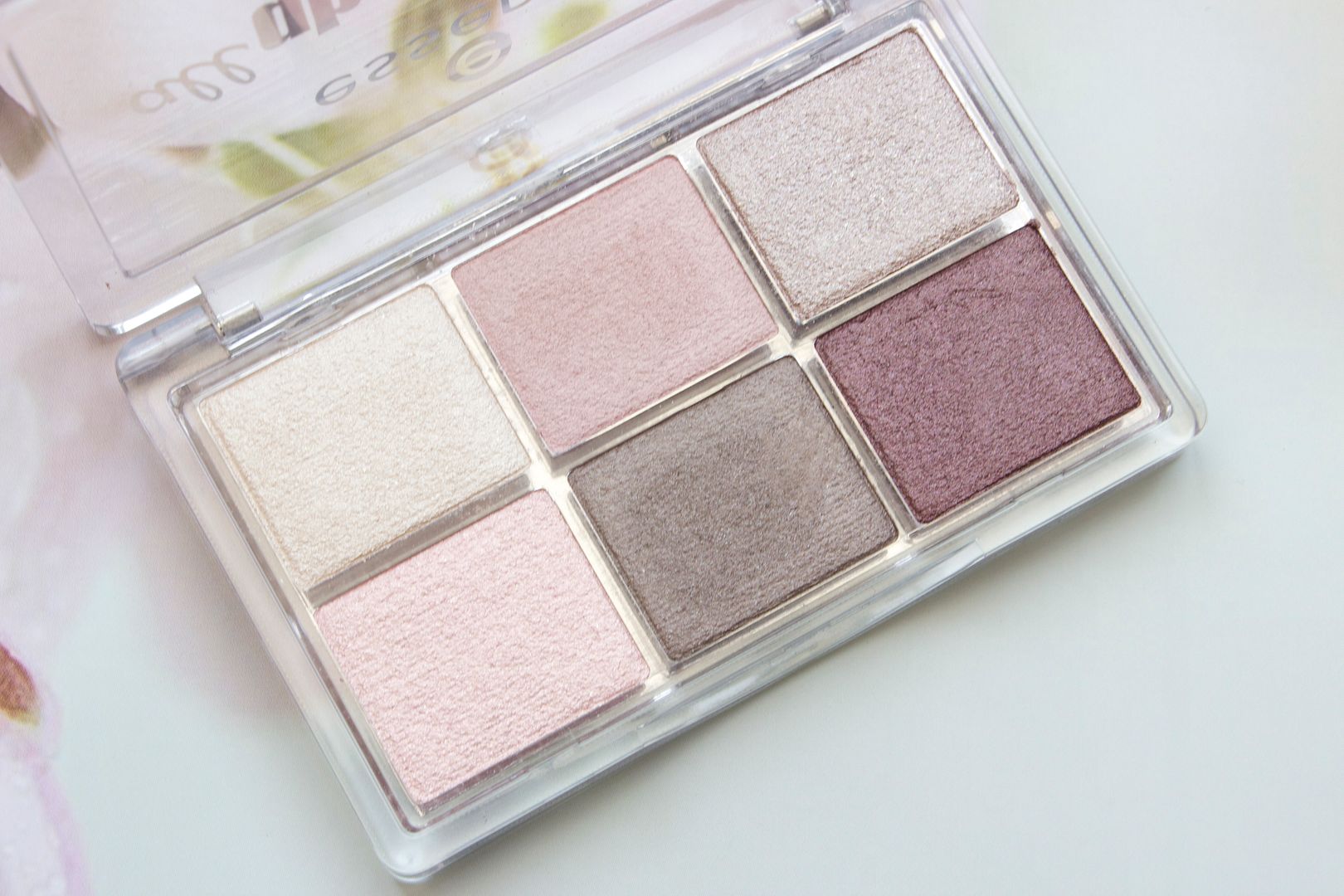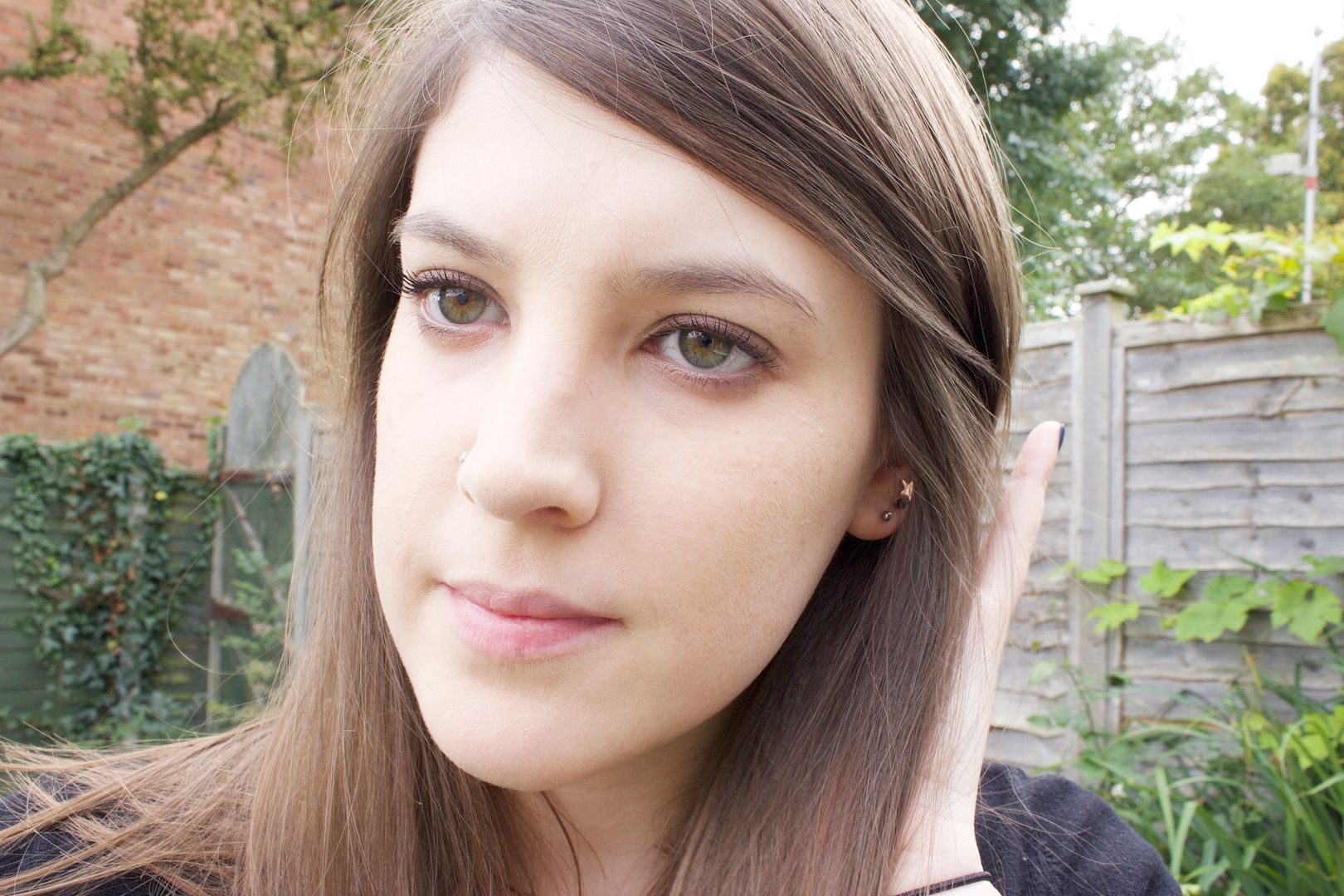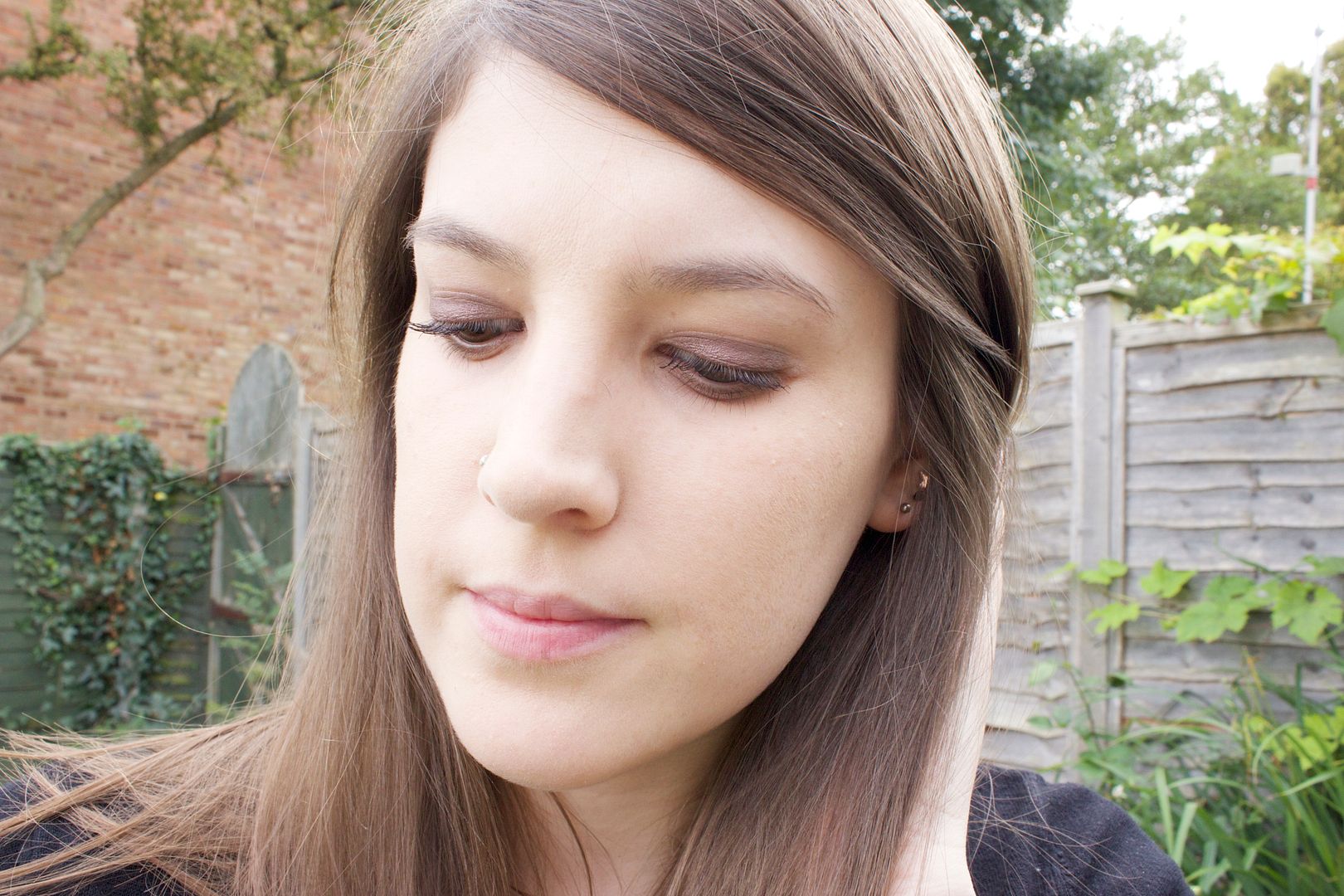 Another day, another nude palette! I told you I had a real love for them. I picked this baby up in Wilkinsons of all places. I had been on the hunt for Essence products for ages and on a whim I popped into Wilkos to have a look at its beauty offering and voila, there was a stand full of Essence goodies.
You may remember I recently reviewed the brand's
Colour & Go Miss Universe nail polish
and I was really impressed with the product I got for my money. The same goes for this palette. For £3.50 you get six fab, well pigmented shades that last all day long. They're lovely to apply and there's very little fall out. I created the above look with brown and plum shade and it's a combination I really love.
Like the palette I featured earlier in the week, you can create a variety of different looks. You could go completely plum all over for a really dramatic look or keep it rather nude and create an almost not there make-up look with the lighter shades. For £3.50 you can't go wrong. The palette is cheap and cheerful and one I'd certainly recommend.