Collection Little Mix Love All About The Eyes Palette - £2.99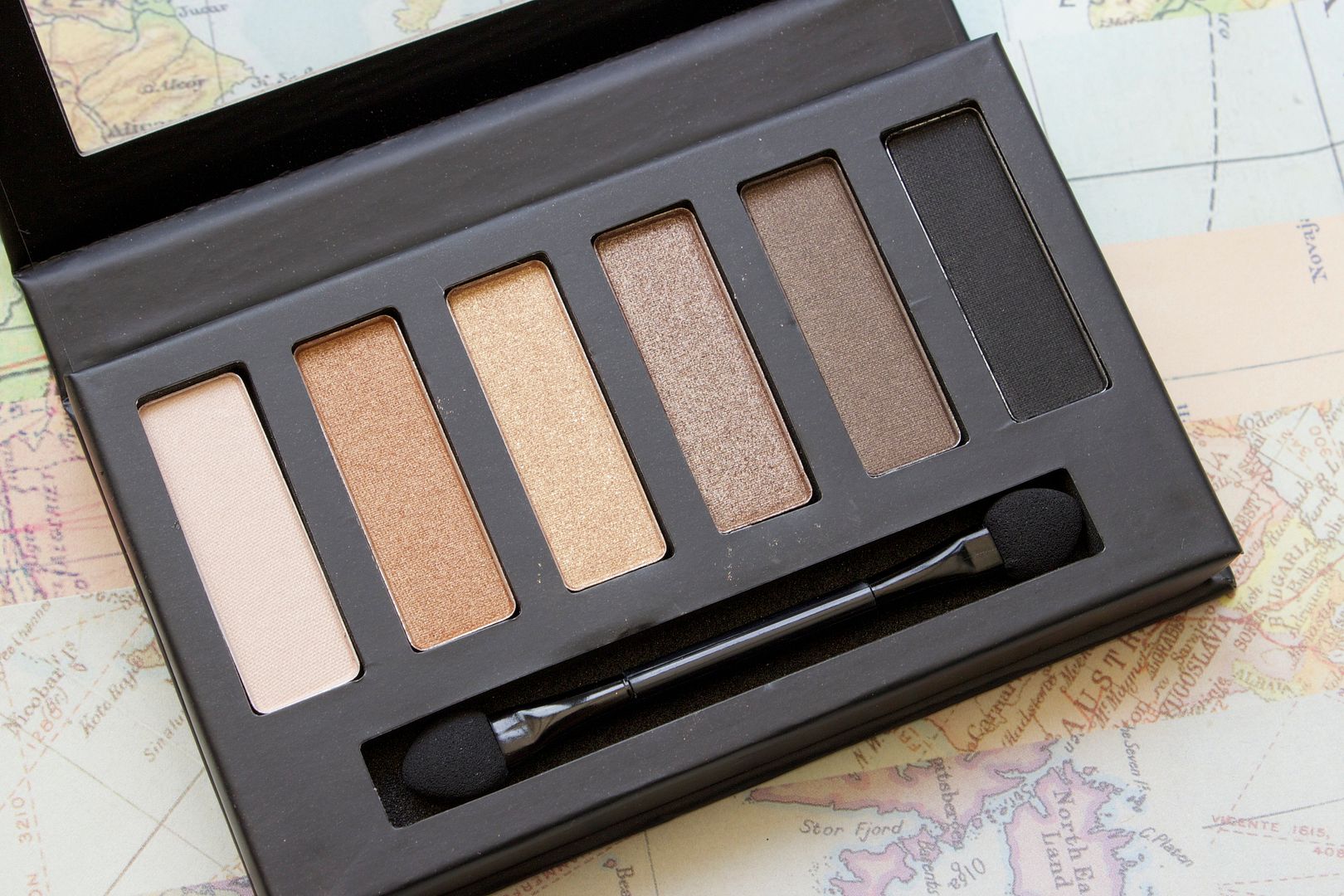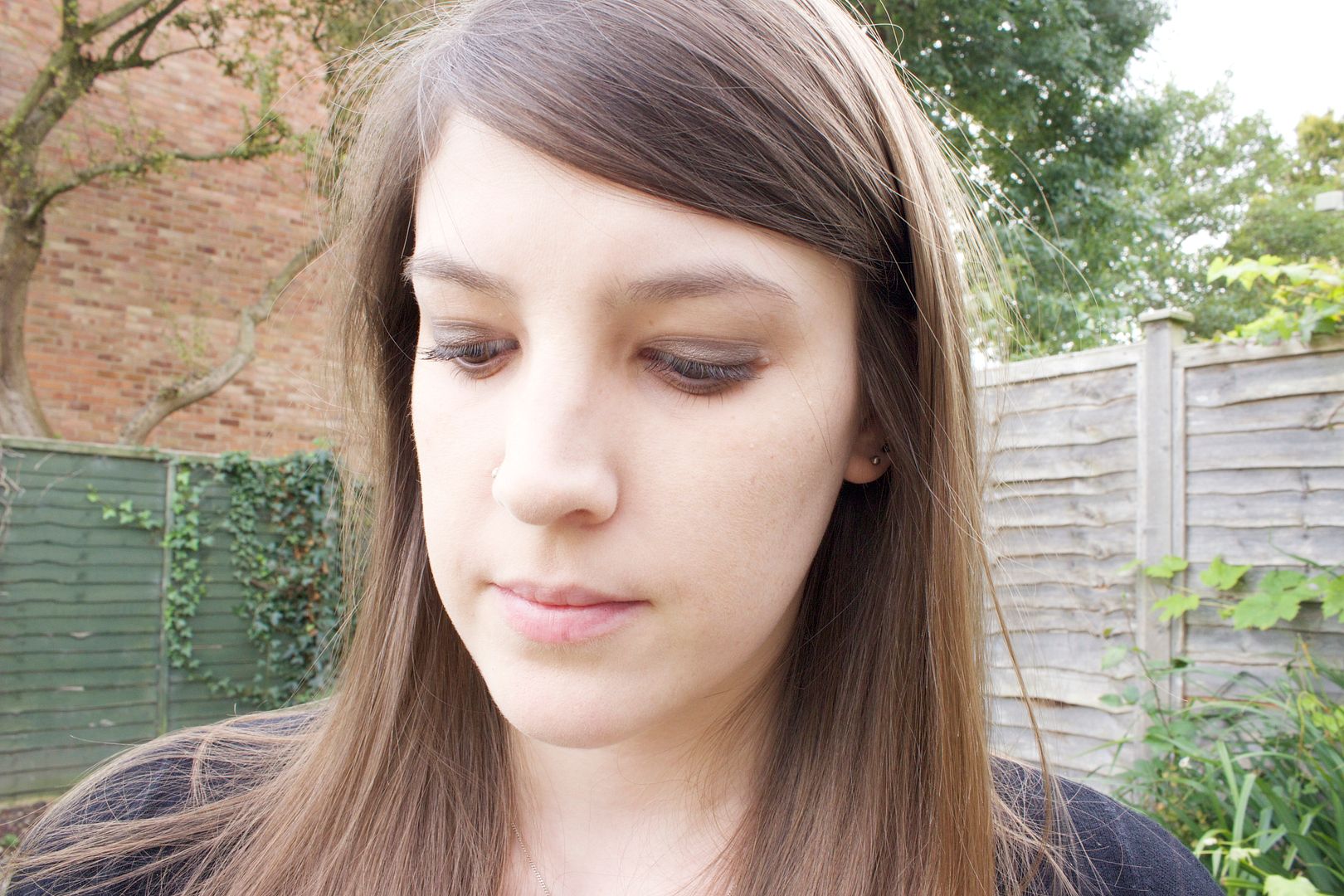 I've had this palette for absolutely ages. I bought it, not because I'm a Little Mix fan (sorry!), but because I was a huge fan of the shades. I've lost count of the amount of nude/brown/copper palettes I have but this is such a bargain that I couldn't pass it up.
You pretty much have every colour you'll ever need and you can create a variety of looks. You could go for a nude eye with the very palest colour or go a bit shimmery with the browns and coppers or you can opt for a smokey eye with the darker brown and black. I'm yet to experiment with a smokey eye but I have been wearing the shades religiously for the past couple of weeks and I'm really impressed by their staying power.
There's very little fall out on application and they're well pigmented too. You wouldn't expect much for £2.99 but I think this little palette really out does itself. Bravo!
Have you tried the