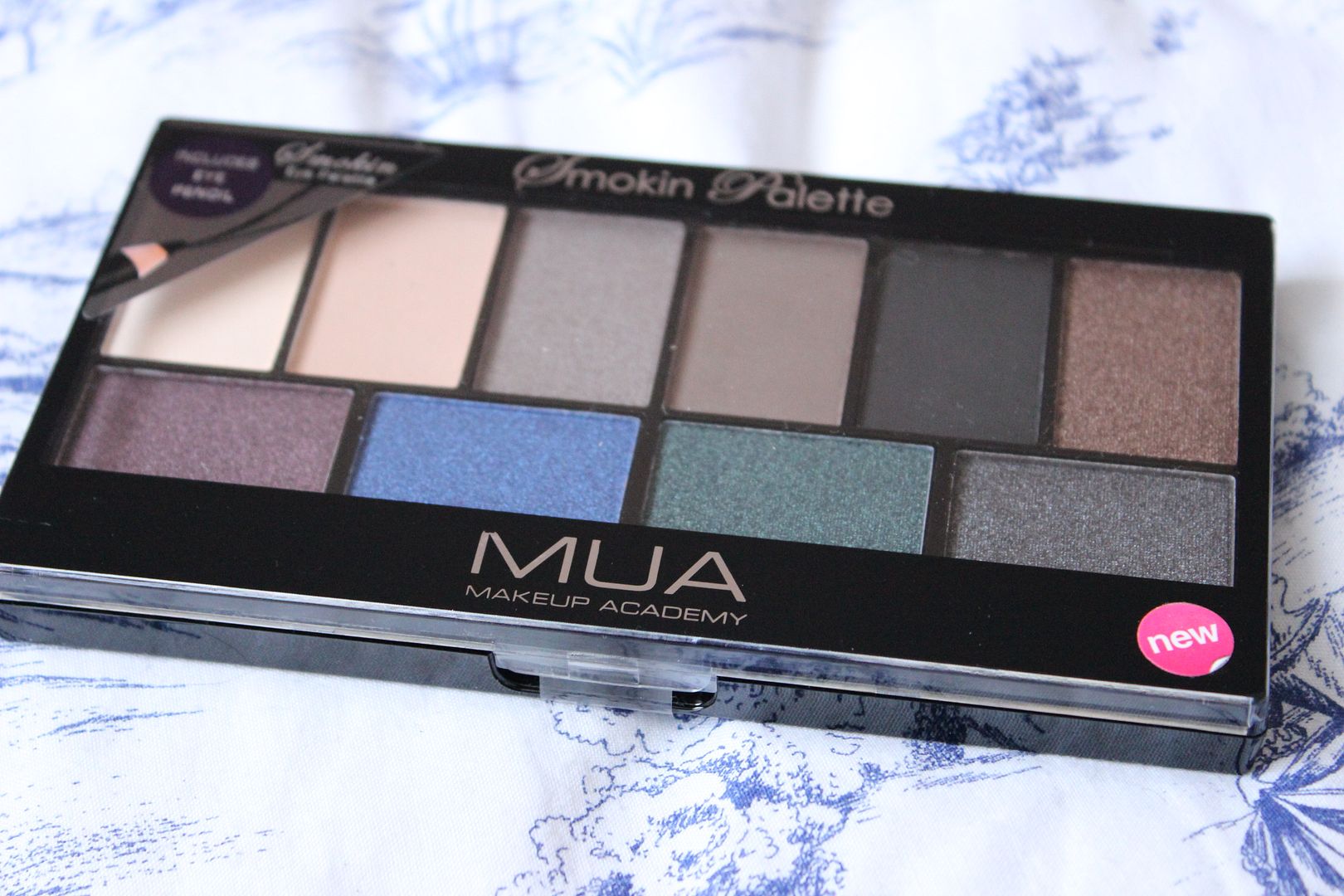 MUA Smokin Palette - £6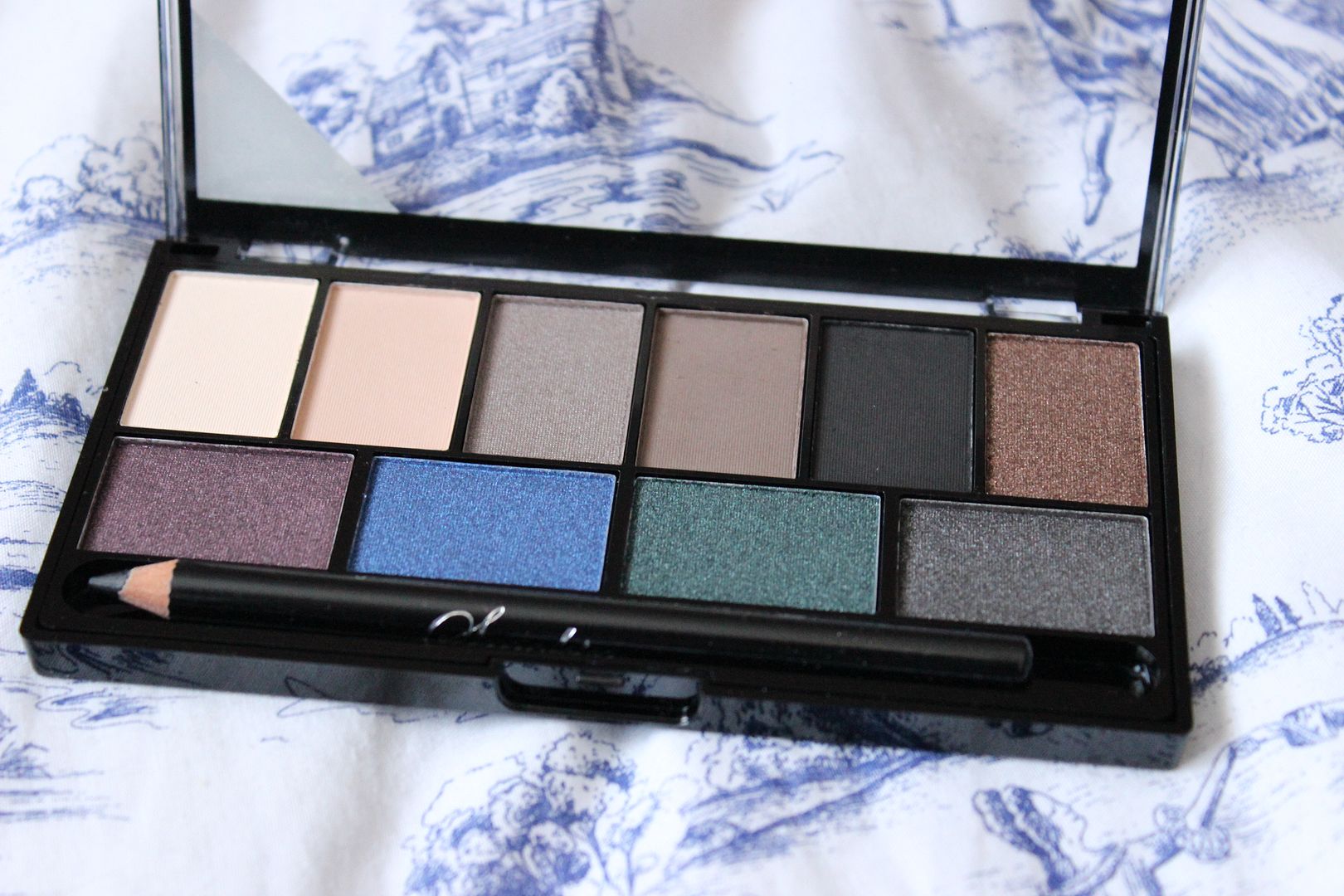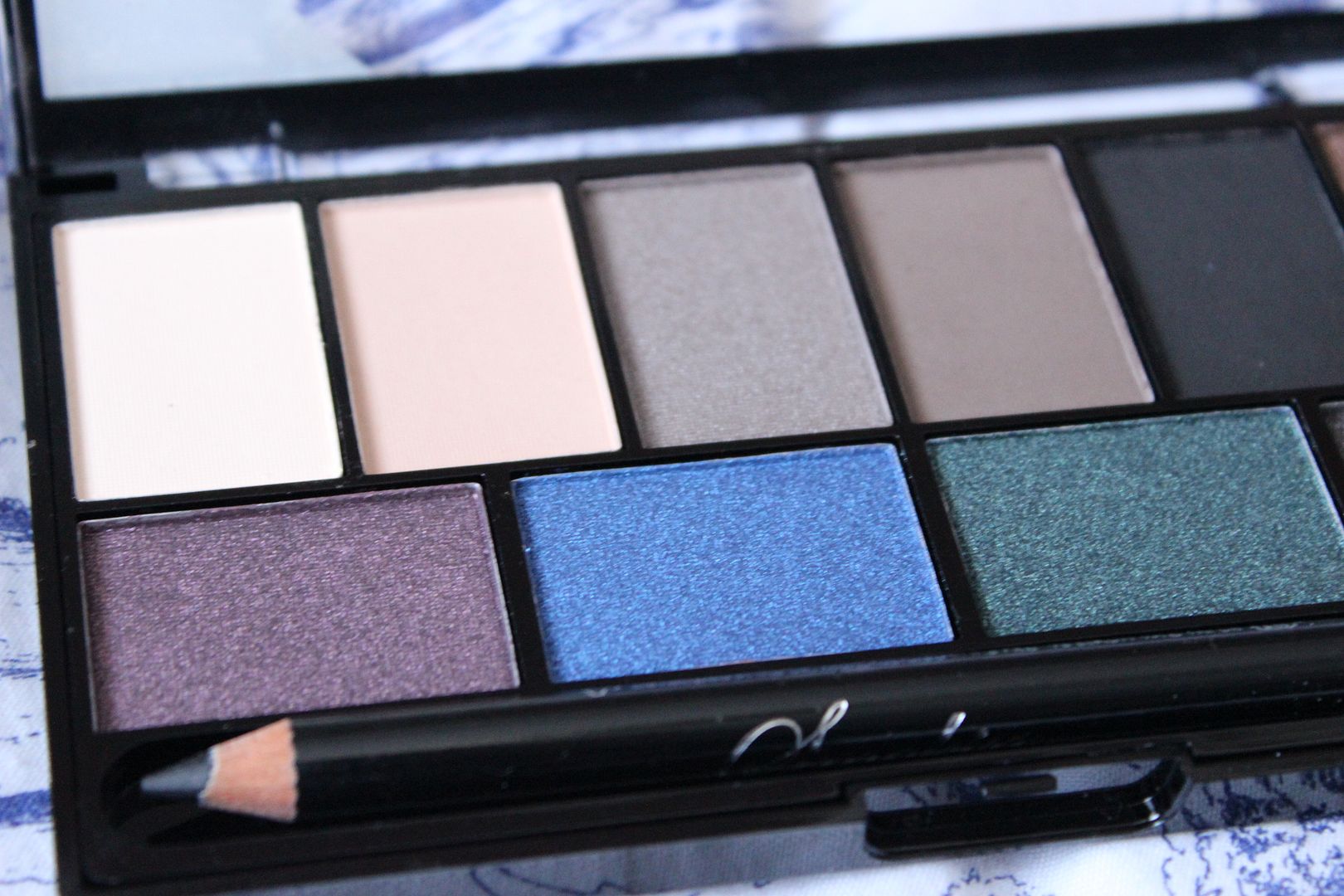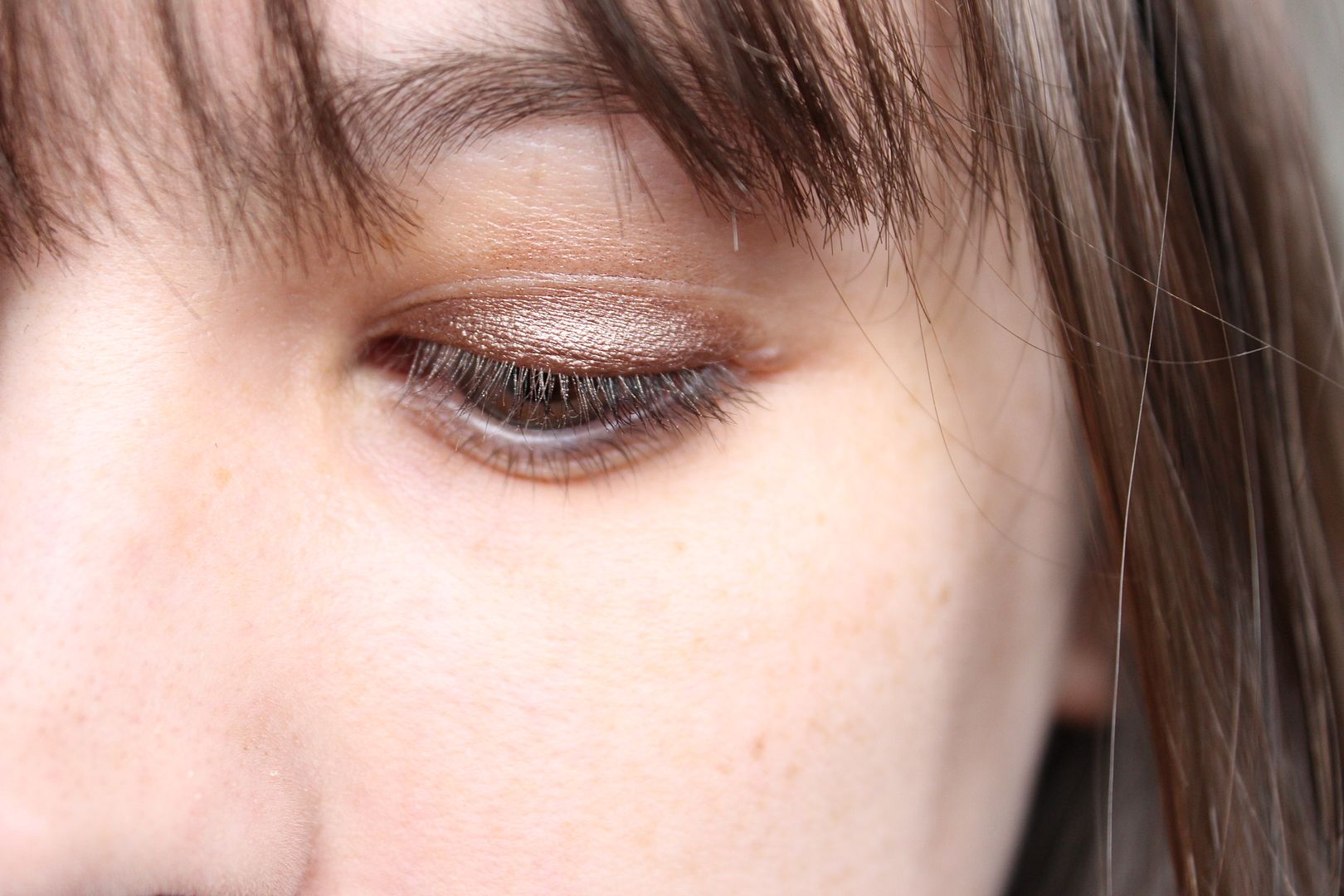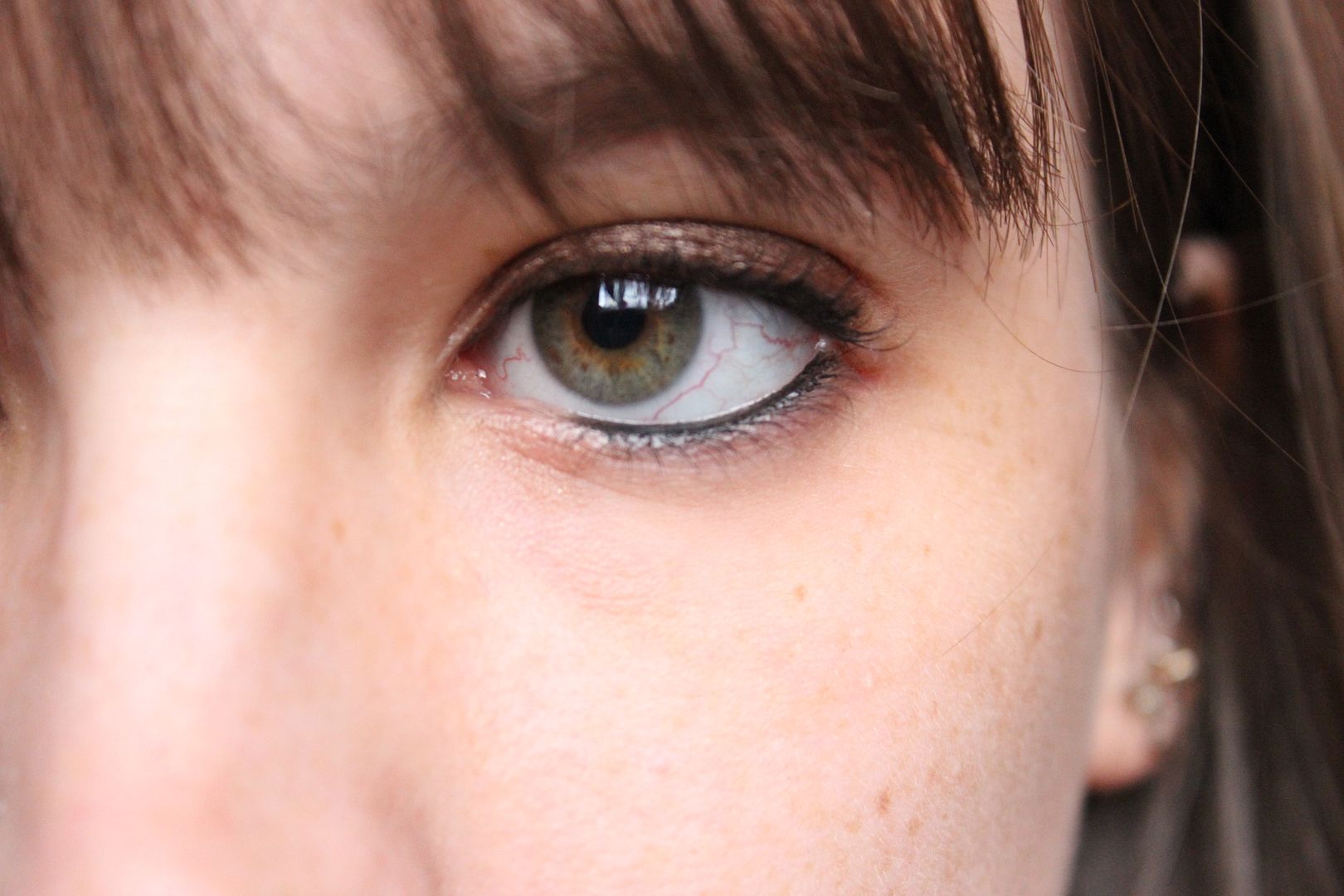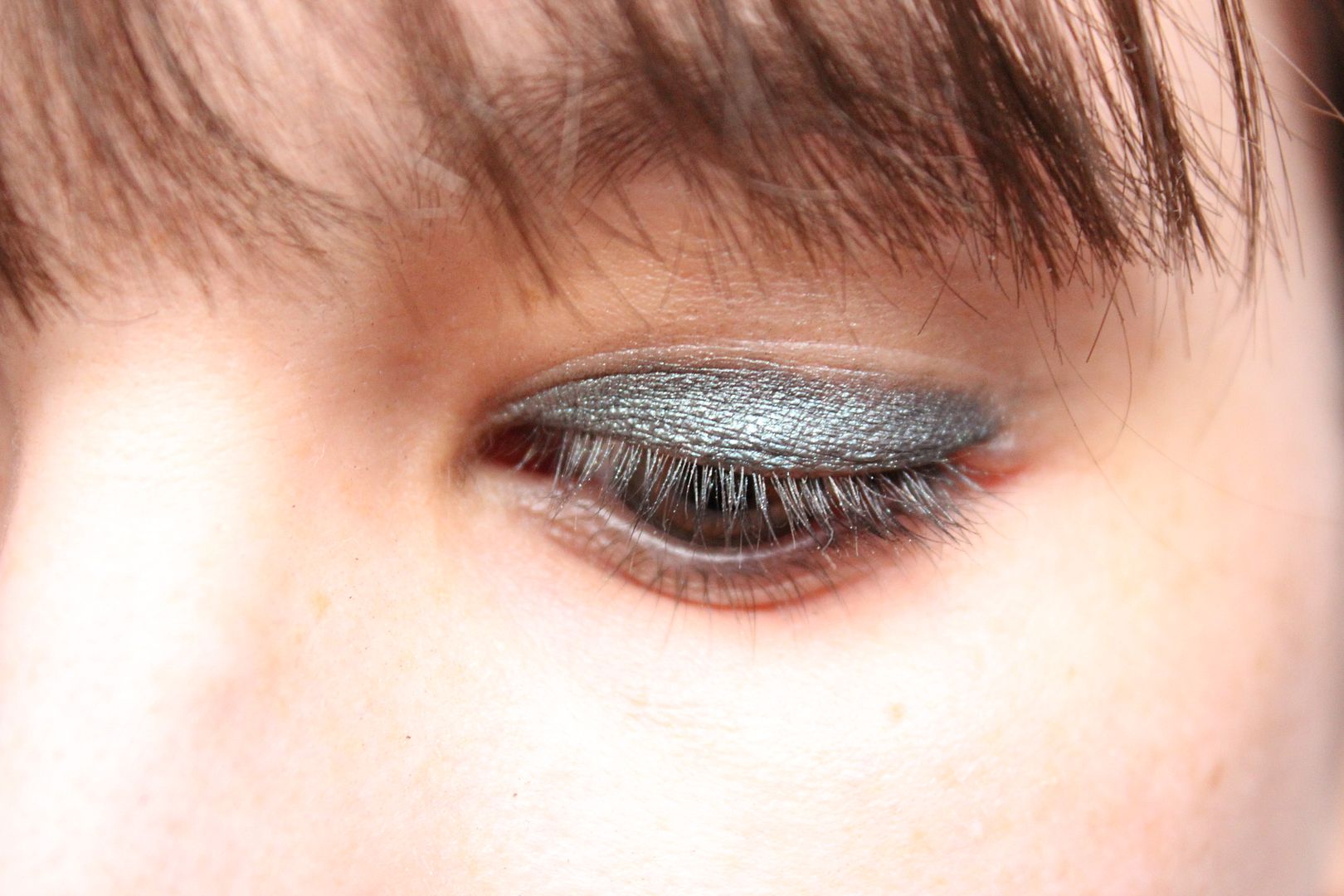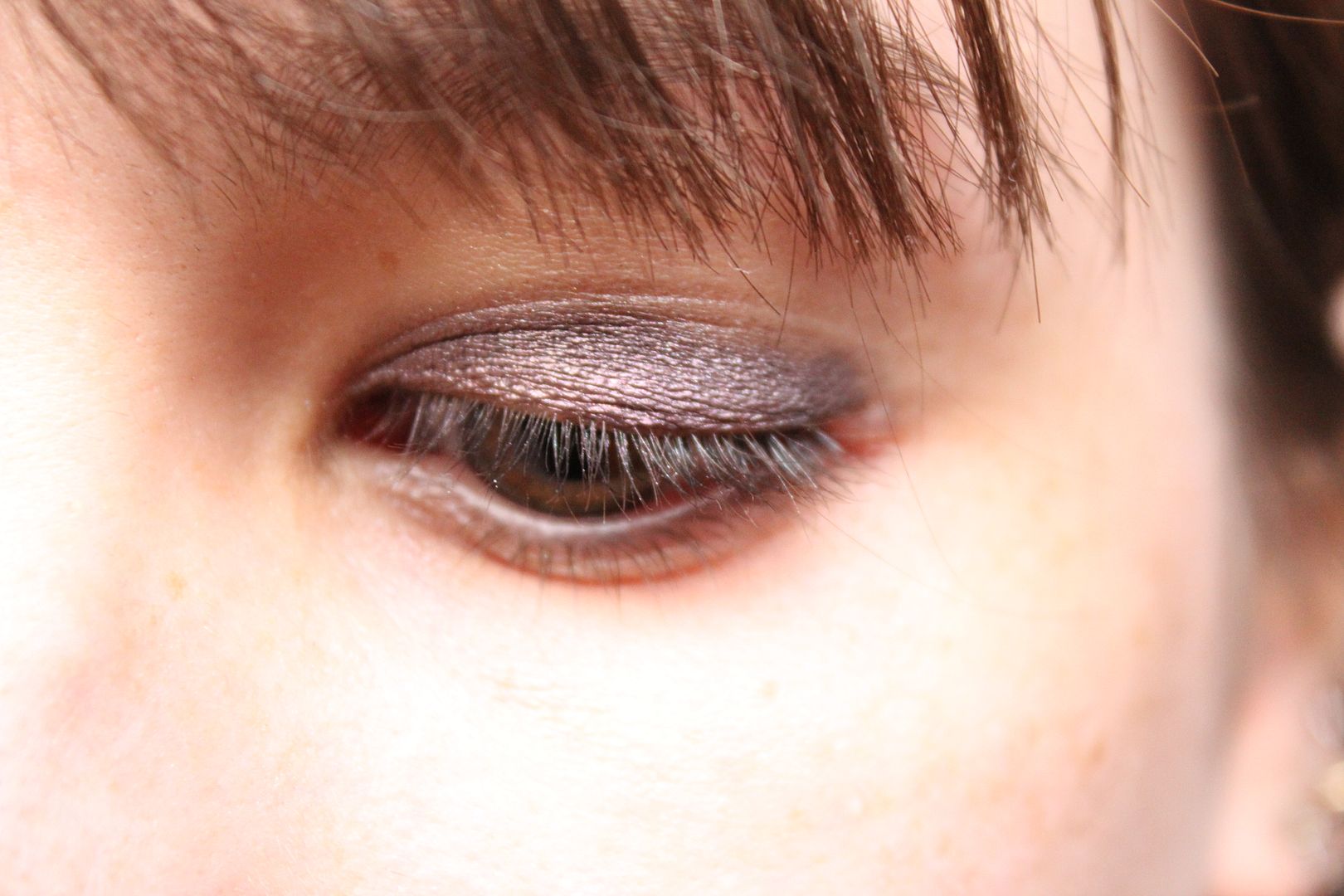 I would have very sore eyes at the moment if I was to show you every single colour, so instead I've opted to show you just a select few. I guess if you really wanted to see them all you could buy the palette yourself (hey, I should be an MUA sales person, not.)
I purchased this palette because I love all things MUA and I just knew it would be a good'n. The palette is predominantly aimed at creating a smoky eye but I wouldn't have thought a bright blue or green would be very smoky. The other shades are of course and they're all lovely and shimmery and beautifully blendable. There's also a couple of mattes in there too.
My absolute favourite is the shimmering brown as browns are always my go to colour in any palette. There is a bit of fallout, which you might be able to see from the images, but it's nothing major. They have great staying power and last all day long so you definitely get your moneys worth.
I like the fact that this comes with a kohl pencil. I haven't used a kohl pencil in years and this one isn't too bad. It's very thick and velvety on application and I think it will look great on the top lid but here I've opted for the waterline, which I think works equally well.
for £6 this is quite the bargain as you get some great shades that compliment each other perfectly. I can't wait to try out different smoky eye looks and I don't currently know of any other palettes on the market offering a kohl pencil too, so I'd definitely recommend you grab this one.
Have you tried the MUA Smokin Palette?