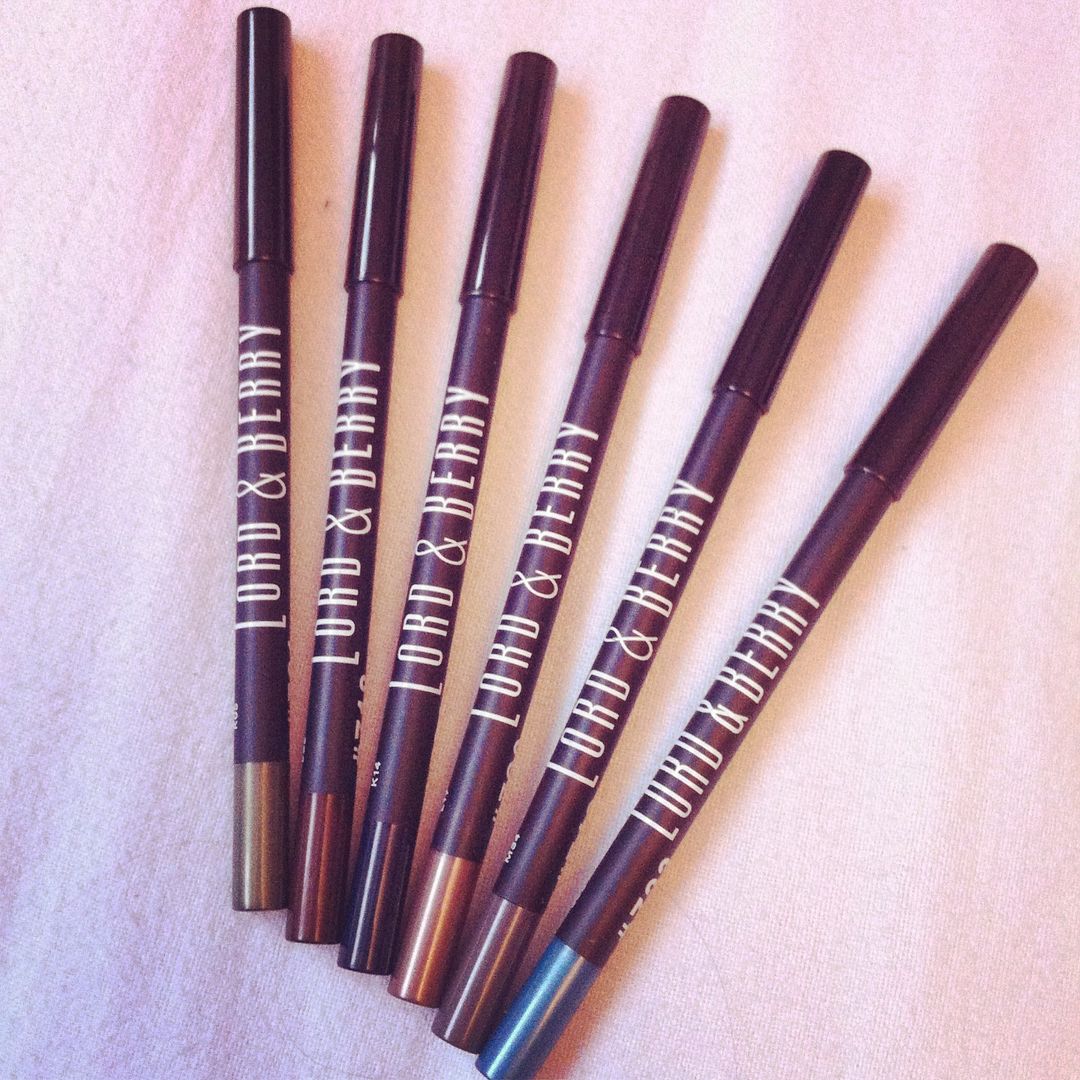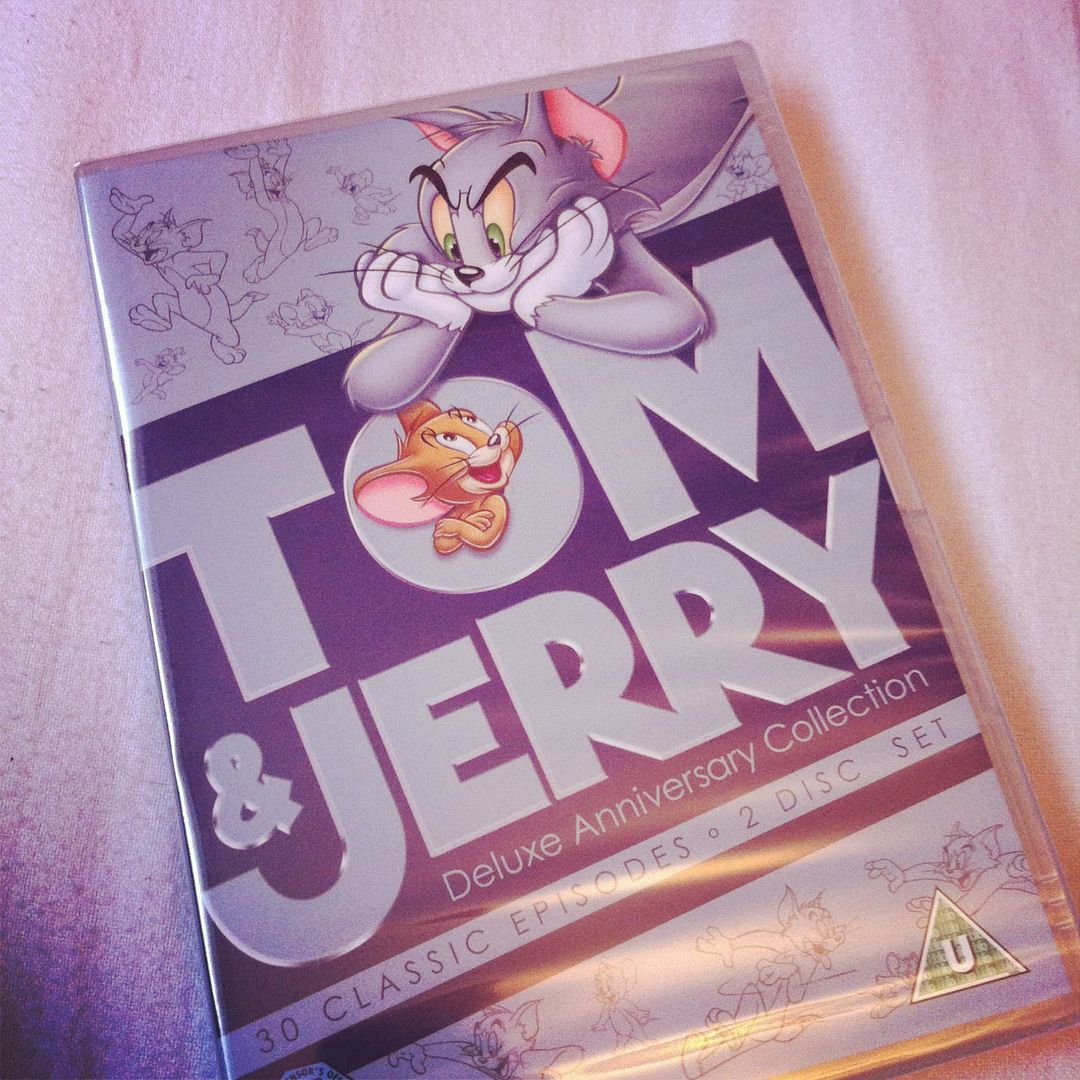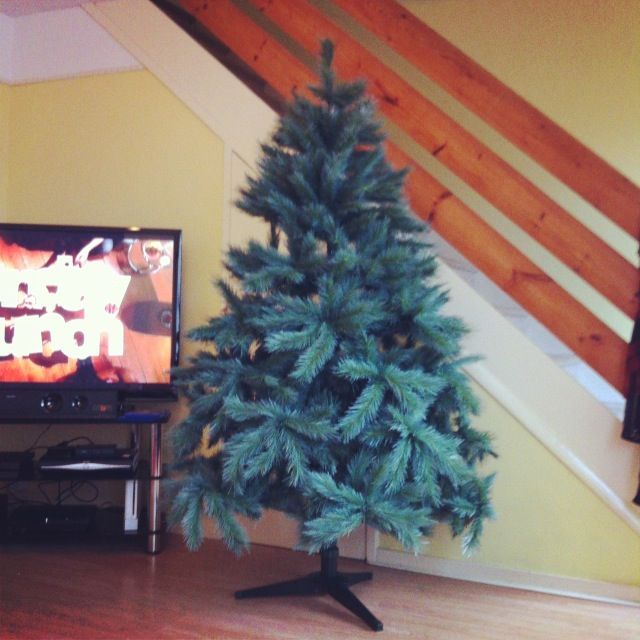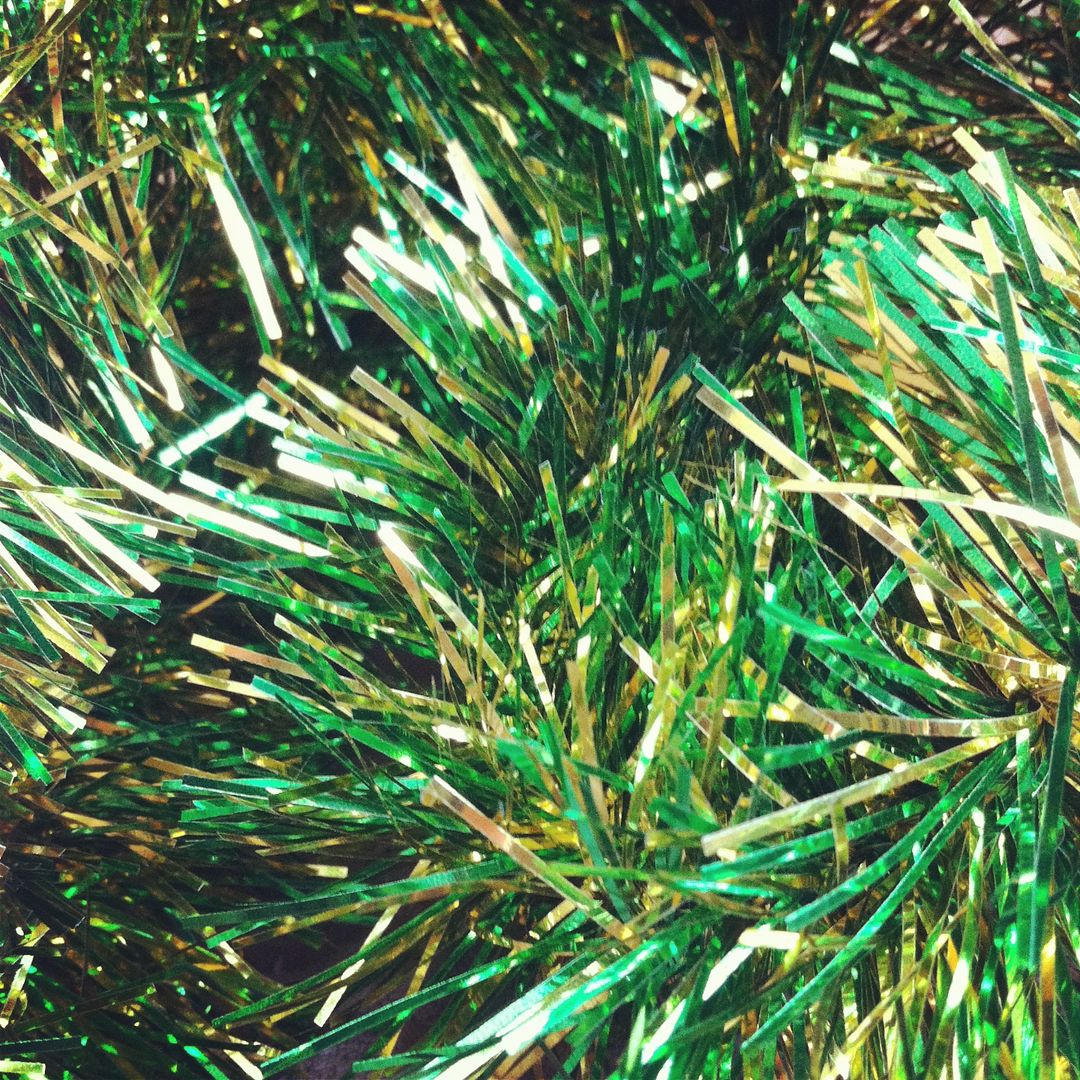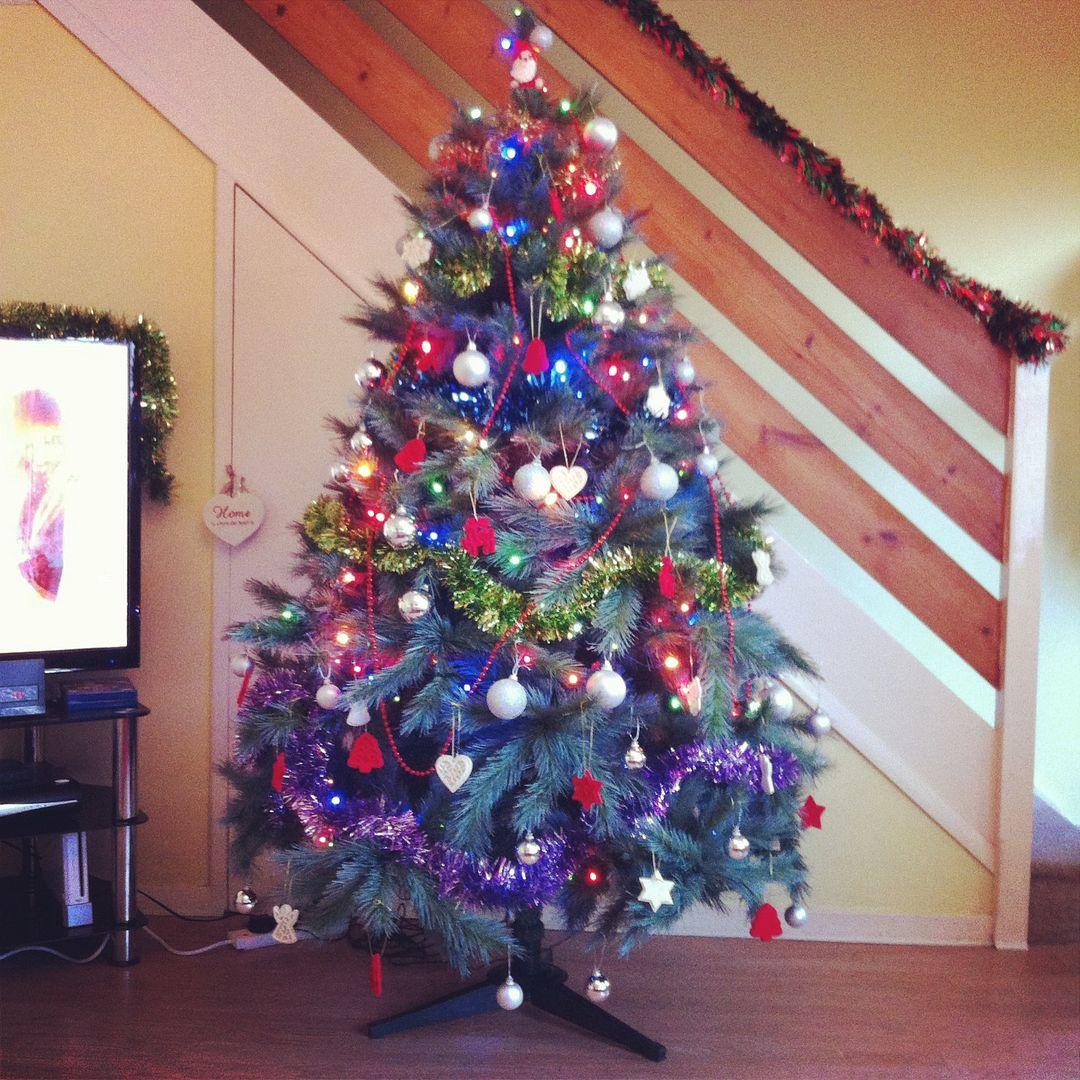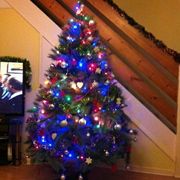 New Lord & Berry Eyeliners / Pressie for someone... / Naked Christmas tree! / Lights! / Tinsel time / Santa dec I've had since I can remember / Finished! / Ta da!

Follow me on Instagram - @cherryp13
It's here! My week off is finally here! Today we put up our Christmas tree, as you can see. Vince spent a fortune on new light but I really love them, so pretty! We've got bits of tinsel dotted around the house too so it's feeling pretty festive here now. So far Charlie hasn't climbed the tree...fingers crossed he doesn't. I'm half expecting to come home one day and it be on the floor.
Ive officially started my Christmas shopping, which means I officially don't know what to get people. I hate going shopping without an idea of what to get someone. I'd rather know what to buy and go out and get it. It saves so much faffing around. I've bought a couple of bits and pieces but still have quite a bit to get yet. I don't know why I find it so difficult to Christmas shop. :(
Tomorrow I'm off to The Clothes Show! I haven't been in years so I'm really looking forward to visiting all the stalls and picking up lots of goodies. I'm hoping to find some bits my sister/mum might like for Christmas too. When I last went I thought the show was a bit... naff. I'm not really keen on 'fashion shows' full of dancing but I'm sure it'll be fine. I just want to shop, shop, shop!
I don't have much planned for the rest of the week. I'll probably be able to get all of those little jobs (WASHING! ARGH!) done that I can't usually get done during the week due to work. I'm sure I'll pop to my nan's and my mum and dad's at some point too. I'm also hoping to do something with my sister, we don't get to do much together these days, which is sad, but she has two lovely little ones to look after and I'm always working so I definitely need to make the most of my time off.
What have you been up to this past week? What are you looking forward to next week?
Cherry xo